Located in the rolling hills and vineyards of Temecula California's Wine Country, Leoness Cellars offers a warm enchanting setting where visitors can come and enjoy beautiful views, spectacular wines, and wonderful times with family and friends.
Leoness Cellars is not only a hotspot for those looking to spend a day outdoors, but it has become a major destination for weddings, bachelorette parties, and weekend get-a-ways. This beautiful Temecula Valley winery recently underwent a massive renovation where the focus was to elevate their guests experience by offering a dynamic space to all wine lovers.
The Tech Decision
Finding the perfect technology solutions for this space was vital to ensuring the ambiance throughout the winery was perfect and provided each guest with a sumptuous experience.
Since the facility was being renovated, Rebaux Steyn, General Manager and Marina Souther, Assistant Project Manager at Leoness Cellars thought it was the perfect time to upgrade their technology system as well. They worked closely with their integrators, Tekkease LLC Co-founders, Mike Zarb, Technology Consultant and Erik Vidrio, Technology Consultant to find a solution that was simple, easy-to-use, and provided the ability to integrate seamlessly with other systems and control functions. Both Mike and Erik agreed that Crestron would be the best fit for this project.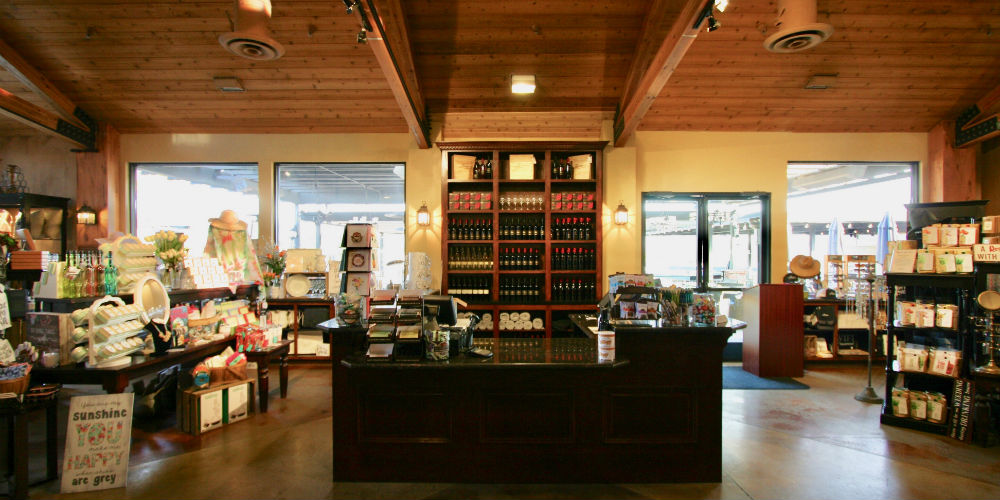 The Solution
The entire winery is completely powered by Crestron, ensuring the system can run by itself and continuously simplify the day-to-day operations for the staff. Crestron technology is responsible for controlling all of the audio and lighting throughout the entire facility. Lighting control was a very important piece of this project, the owners were adamant about integrating a solution within their new AV platform that allowed management to have more access and control over the indoor and outdoor lighting functions.
The goal was to program a variety of lighting scenes for different times of the day to eliminate the need for staff to adjust the lights manually. Using a Crestron control system and our lighting solutions, Mike and Erik designed a system that featured automated time-based presets for each day of the week. Managers and staff members can easily manage each solution via Crestron touch panels and iPads from anywhere.
The Impact
Since automating the facility, the solution has become an energy-saving tool that assists with setting the mood and creating a luxurious ambiance. The solution also eliminates the hassle of managing the lighting throughout the day allowing management to focus more on providing exceptional service for its members and guests. With the successful integration of their new Crestron system the Winery is looking to expand the solution into their event space in the near future.