My TechDecisions Podcast Episode 91: Navigating the Sea of Videoconferencing Applications
Aaron McArdle, CEO of conference room installer RoomReady, joins the podcast to talk about the differences between videoconferencing applications.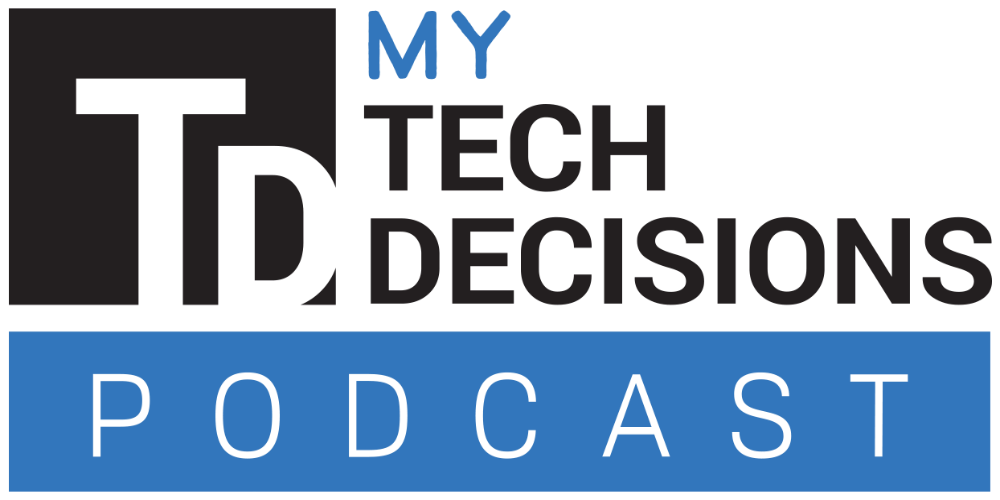 On this episode of the My TechDecisions Podcast, Associate Editor Zachary Comeau talks to Aaron McArdle, CEO of conference room installer RoomReady, on the differences between videoconferencing and collaboration applications in the market.
With millions of enterprise employees and office workers now working remotely because of the coronavirus, unified communications and collaboration tools have become critically important to business continuity. However, there are so many platforms from which to choose.
They vary in size and scope from true unified communications platforms like Office 365 and G Suite with collaboration apps like Teams and Google Meet to simple videoconferencing applications like Zoom and Webex.
Zoom, with its simple, intuitive user interface and speed of deployment, has become one of the more popular videoconferencing applications. Webex is also a proven videoconferencing and collaboration program that has been around for years.
McArdle says companies often use several platforms for different purposes. An organization may use Teams to communicate internally and use Zoom or Webex to communicate with customers and clients.
However, true unified communications platforms like Microsoft's Office 365 and G Suite integrate all of a company's data and workflow in with their respective videoconferencing and chat applications like Teams and Meet. Those platforms are well positioned to grow and potentially overtake Zoom.
Subscribe to My TechDecisions Podcast on iTunes!
---
Listen to this podcast using the embedded player below.
If you enjoyed this podcast and want to receive more valuable industry content like this, click here to sign up for our digital newsletters!
Reader Interactions