ConnectWise Unite is now available to technology teams across the globe, ConnectWise CEO Arnie Bellini told an audience of more than 350 at the company's annual IT Nation Europeconference in London.
Unite is a cloud management solution that gives technology teams "the ability to manage, monitor and bill a broad range of cloud-based solutions through a single pane of glass and in their own currency," according to the company press release.
"Technology teams typically take advantage of a broad range of cloud solutions to meet their customers' unique needs," said Bellini in his keynote address.
"What we've done with ConnectWise Unite is give our partners the ability to access these disparate solutions from a single pane of glass and greatly simplify the complexity that comes from dealing with the growing number of solutions they use."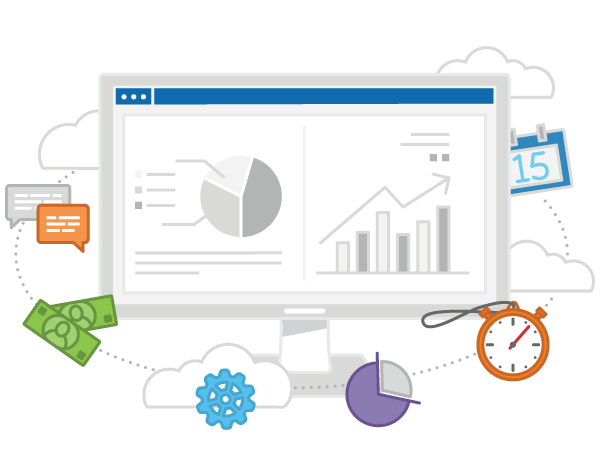 Connecting the ecosystem seamlessly within Unite enables teams to more effectively and profitably deliver managed services to their clients, all while driving recurring revenues, he said.
"We believe in a completely open ecosystem that offers technology teams choices in how they meet the unique needs of their customers, so we understand that teams need a tool to help them efficiently manage all their solutions," he said.
Unite does just this and returns to our partners the time they need to focus on providing their customers with great support and growing their businesses."
ConnectWise Unite integrations today include Amazon Web Services (AWS), Cisco Meraki, Cisco Spark, Cisco Stealthwatch Cloud, Cisco Umbrella, Microsoft Azure and Microsoft Office 365. Additional vendor solutions will be added based on partner needs and feedback.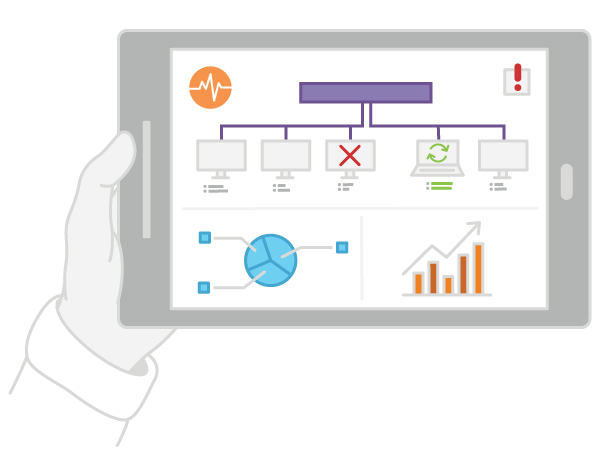 ConnectWise Advanced Security Dashboard
ConnectWise is also preparing to launch the ConnectWise Advanced Security Dashboard, giving technology teams the ability to monitor a client's multiple security solutions from a single pane of glass. The Dashboard will incorporate endpoint security, network security, edge and application security, and testing and reporting.
ConnectWise will launch the Advanced Security Dashboard with many of Cisco's security solutions, including Cisco Advanced Malware Protection (AMP) for Endpoints, Cisco Advanced Security Appliances (ASA) and Cisco Next Generation Firewall (NGFW).
The ConnectWise Advanced Security Dashboard will be piloted in May for a select group of Cisco partners. Its launch is slated for September.