Can AI help the homeless? A new project called Chalmers chatbot from Ample Labs and Ada aims to instantly connect Toronto's homeless community with local resources like free meals, clothing banks, overnight shelters, and more.
Throughout the course of its six months in beta testing, Chalmers has grown to support 700 users each month, providing a total of 6,500 recommendations, including 4,000 meals and 800 overnight shelter opportunities.
"Nothing has been more meaningful than seeing the connections, potential, and even excitement our Chalmers chatbot is bringing to its users," said CG Chen, founder of Ample Labs.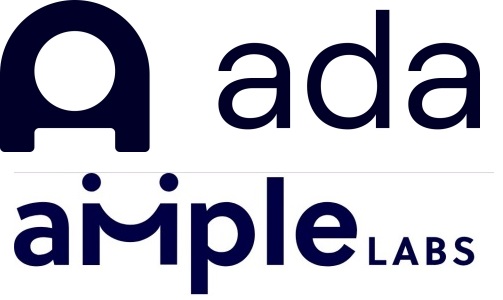 "We've spent a lot of time in shelters working with both front-line staff and clients to ensure Chalmers addressed their needs — and the response has been overwhelmingly positive."
How Chalmers chatbot works
The crowdfunded campaign uses 50% of funding to pay at-risk youth who manage the chatbot.
Chalmers was built in-house by Ample Labs, with the support and expertise of Ada, an automated customer experience company. Ada advised on best practices and strategies for building an accurate and dependable chatbot.
In developing the technology, Ample conducted over 100+ interviews, workshops, and consultations with frontline staff, homeless and at-risk youth, community organizations, and social services in Toronto.
While the initial focus for the collaboration has been on the Toronto homeless community, both Ample Labs and Ada have a vision to introduce Chalmers to those in need around the globe.
"Our partnership with Ample Labs is meaningful for all of us at Ada. Above and beyond driving profit, we believe in using our technology and expertise to support important social causes," said Mike Murchison, CEO of Ada.
Related: The State of Artificial General Intelligence Research: An Advanced Roomba VS. A Model Brain
"Together with Ample Labs, we're sharing our insights and expertise from working with enterprise businesses to bring purposeful, automated assistance to our local Toronto community. The rapid adoption of Chalmers to date demonstrates the immediate need for its service."
The organization's efforts have validated extremely-high mobile-phone possession among those experiencing homelessness in Toronto.
Recent research in North America suggests more than 90% of homeless individuals possess phones, making a web-based chatbot the right solution to address the real-time needs of this community, the companies said in an announcement.