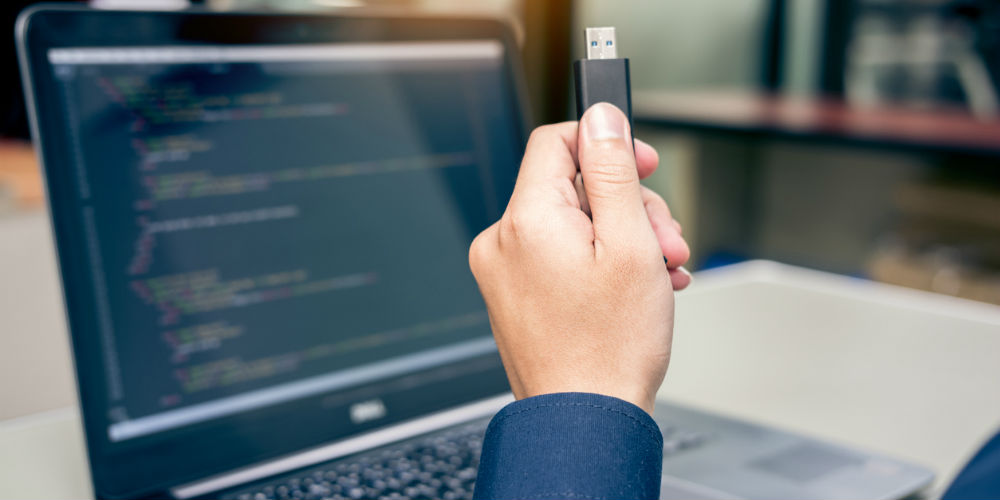 Replacement: USB Drive
I just pulled a USB drive out of the drawer in my desk. I have twenty or so of them, all adorned with different logos from different companies. When I go to trade shows, these companies hand out USB drives filled with information about their products and their company. I can plug them into a small slot on the side of my laptop or tablet and view or copy the information.
The first one I took out holds 2 GB of data. The next holds 6 GB of data. They all fall somewhere in this range or higher. A GB is 1,000 MB. Thus ends the explanation of why floppy disks went extinct.
Return To Article