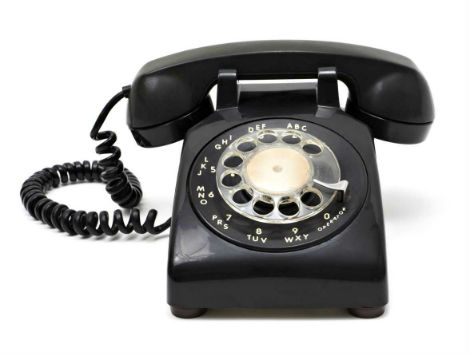 Extinct: Rotary Phones
Rotary phones are so extinct they don't even show up in television shows that the sight gag to show someone is old. The only place you'll see these ancient devices are in dumps, pawn shops, or ironically in a hipster household. It worked same as any phone you've seen, with the exception being that instead of dialing, numbers were arranged in a circular motion. You rotated the dial to the number of your choice, waited for it to rotate back into place, and then moved on to the next number.
No telling how many lives were lost waiting for the dial to make the long trek back to base after dialing 9 when attempting to call 9-1-1.
Return To Article