by Alex Fernandez of Bak USA
As the product manager for the Atlas, it's my job to help people make the most of their Atlas experience. And as an educator in the community, I work to help students, teachers, and parents get their hands on easy-to-use tech tools for learning. This week, I hope you'll share my excitement about LabCamera, an educational software program from an edtech company called Mozaik Education.
LabCamera is cool because it lets you conduct scientific observations, record measurements, and explore natural science from just about anywhere. All you need is a computer with a webcam. Of course, a durable laptop with a 235-degree rotatable camera and microscope lens really enhances the LabCamera experience. (Shameless plug: Transform your Atlas into a mobile lab or studio in seconds with the STEAM Kit from Bak USA.)
While the LabCamera software includes at least seven different modules for hands-on learning, I want to show you my top two favorites: Microscope and Kinematics.
To see a demo of these STEM tools in action, check out the video below.
Last week, I met up with an old friend and colleague (affectionately known as "Bones.") We revisited our faithful alma mater, St. Joe's Collegiate Institute, to show you how students and teachers can use LabCamera in a full-fledged biology lab.
Looking for some hands-on activities? Scroll through this slideshow.
Here's where you'll find a variation of the PowerPoint slides I present to schools and educational organizations on a weekly basis. If you're interested in setting up live demonstrations, getting your hands on the Atlas in the classroom, or learning more about how we can enhance your education technology, please contact us.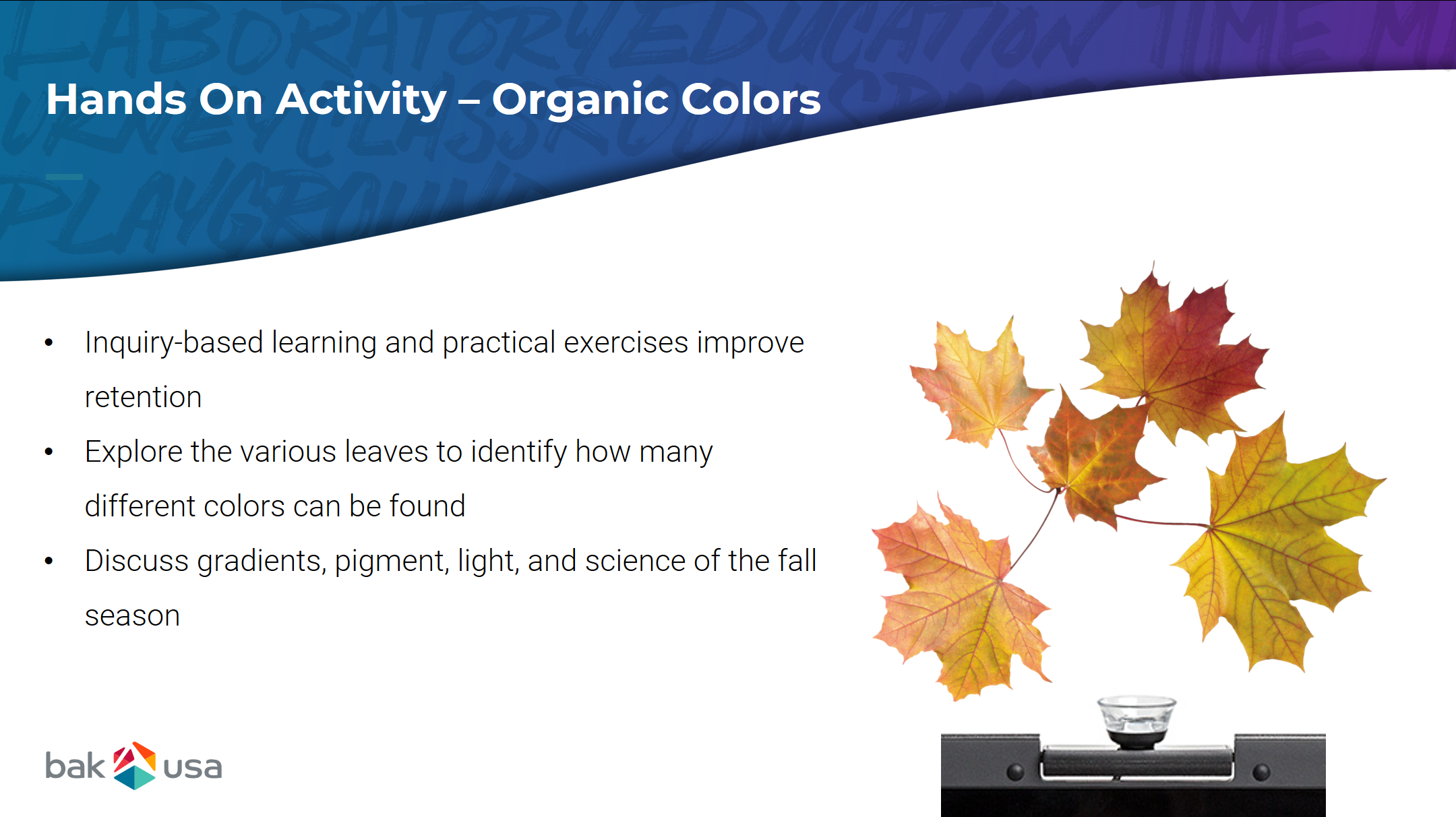 And don't forget, LabCamera's got more than just tools and software. It also gives you access to over 90 free lesson plans. All you need to do is create a username and password and you're good to go. And if at any point you need a helping hand, this user manual should have you covered.
Interested in the Atlas?
The Atlas is the 2-in-1 laptop purpose-built for K-12 education. With three different models ranging between $359 and $699, which Atlas is right for you?
If you enjoyed this article and want to receive more valuable industry content like this, click here to sign up for our digital newsletters!