Unified communications technology is pervasive in today's workplace. Email is most obvious, but instant messaging, video and audio conferencing, telephony, and more all work together to create a full unified communications solution. You need them all to work in tandem to get the most out of your workforce – if they can't communicate, they can't effectively work.
In years past, that meant finding a solutions provider that could meet all of your needs. The problem with a single provider is that you'll inevitably make concessions. One might have a better email platform while another has a better telephony service. A third might have an incredible conferencing platform but is otherwise substandard. You're forced to compromise, and when it comes to office technology compromise is rarely the best solution.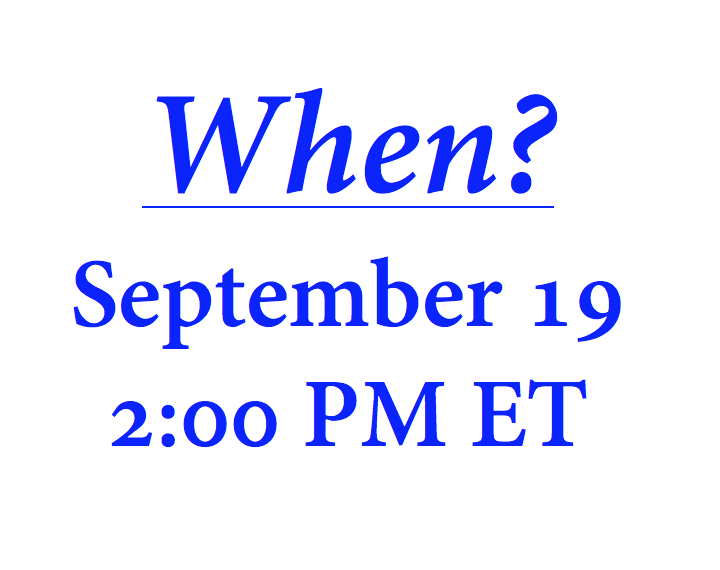 Luckily, it's 2018, and compromise on UC solutions is no longer key. Thanks to companies like AVI-SPL and Polycom, you can build an a-la-cart unified communications suite that takes the best from multiple manufacturers. You can have Email from company A, telephony from company B, and conferencing from company C, and with the right partners you'll get them to work together seamlessly.
In this webinar, live on September 19th at 2:00 ET, a joint panel of industry experts from AVI-SPL and Polycom will discuss the unified communications marketplace and evolution as a whole, and drill down to give you actionable information on how to make various services work together. These experts will explain how they've created solutions that pull together many manufacturers, and how that has helped their clients succeed.
After attending this free webinar from Commercial Integrator and TechDecisions you'll understand what you need – and everything you can do – to ensure you get the best UC services for your organization working together.