The global economy requires new ways of doing business. It's inefficient, expensive, and unproductive to travel to all locations to meet prospects, customers, fellow executives and colleagues.
Today's companies are global operations, with distributed workforces and around the clock customer support. Knowledge workers are increasingly trading cubicles at their HQ for remote offices, mobile workplaces and virtual rooms.
Travel budgets continue to shrink, while the need to work collaboratively with global teams continues to amplify.
In this joint Commercial Integrator and TechDecisions webinar, you'll learn how companies are utilizing Webex tools to cut internal costs while allowing their workforces to be more agile and streamlined.
Josh Satow, who leads Cisco collaboration business development for ScanSource, will cover topics including:
Webex meetings and Teams update
Cognitive collaboration and the use of AI
Endpoint updates and features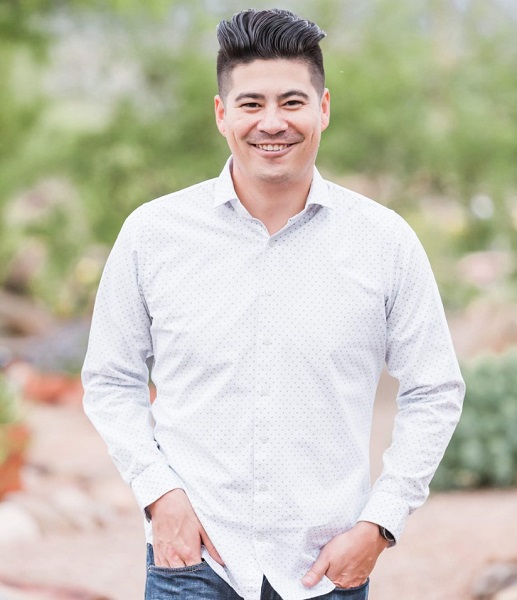 This event is co-sponsored by AVI-SPL and will be moderated by Jonathan Blackwood, editorial director of Commercial Integrator and editor-in-chief for TechDecisions.
About the Presenter
Josh Satow leads ScanSource's Cisco collaboration business development. Prior to joining ScanSource, he covered enterprise accounts for the southwest market for a tier 1 software reseller.
Satow has proficient knowledge of enterprise applications, systems and services that business executives need to be aware of so they can address the gaps in their companies' current technology stack.
Sponsored by: AVI-SPL & Cisco