My TechDecisions Podcast Episode 86: How Relying on Verified and Accurate Information Can Help Your Business
NewsGuard co-founders join the podcast to talk about the importance of organizations relying on only trusted sources of information.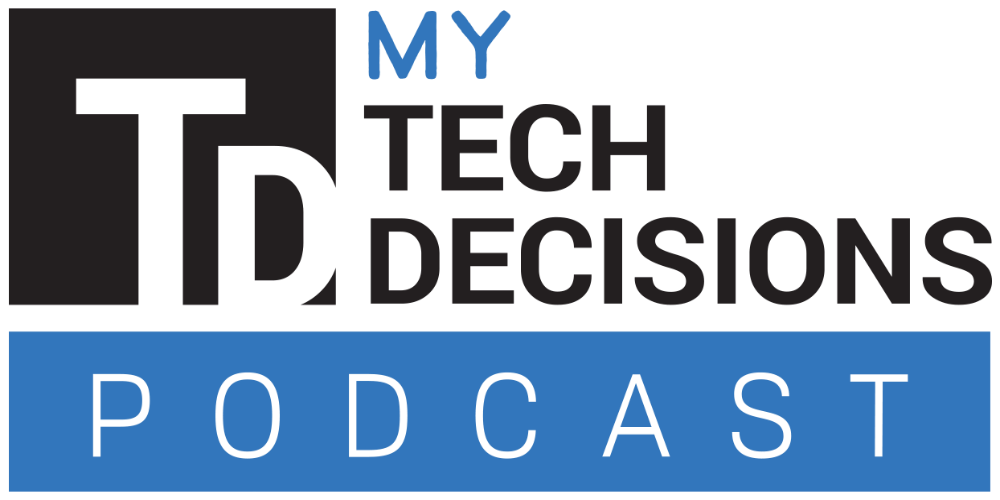 In this episode of My TechDecisions Podcast, Associate Editor Zachary Comeau talks to Steven Brill and Gordon Crovitz, two veteran journalists and co-founders of NewsGuard, an internet browser extension that rates websites based on their trustworthiness and accuracy.
Rather than relying on algorithms, NewsGuard is run by actual journalists who rate the veracity of news websites so the reader will always know if what they're reading is likely accurate and verifiable or a hoax.
The pair formed NewsGuard in 2018 to help stem the tide of misinformation by creating an internet browser extension that tells the reader if what they're reading is accurate, misleading or false.
A misleading or false news story will come with a red-marked warning that lets the reader know it may not be the most reliable source of information. Some websites even come pre-labeled with that warning.
Fake news and internet hoaxes have become an everyday part of life, including for the enterprise.
Deploying NewsGuard in the enterprise will help make sure employees are reading accurate information critical to their job and can help weed out fake stories about the organization.
For decision makers, relying on trusted sources of information can help leaders be more effective and make fact-based decisions.
Subscribe to My TechDecisions Podcast on iTunes!
---
Listen to this podcast using the embedded player below, or use the link to download (right-click to save) or to listen using your system's media player. On mobile devices simply click the Download this Audio File link below and your devices player will automatically play the file.
Listen to My TechDecisions Podcast Episode 86: How Relying on Verified and Accurate Information Can Help Your Business
Format: MP3
Length: 26:20
Filesize: 20MB

Reader Interactions