My TechDecisions Podcast – Episode 72, Mehdi Daoudi of Catchpoint
Host Jonathan Blackwood speaks with Mehdi Daoudi of catchpoint about the rise of internet outages and the benefits of monitoring external services.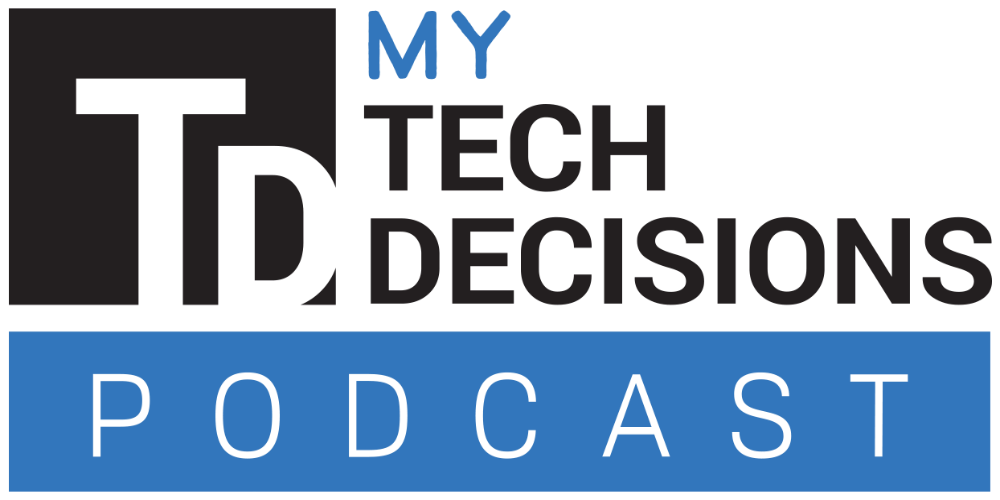 In this episode of My TechDecisions Podcast, Host and TD editor-in-chief Jonathan Blackwood interviews Mehdi Daoudi, CEO and co-founder of Catchpoint. Mehdi discusses the rise of internet outages in the past few years among major internet service providers. He also talks about the benefits of monitoring external services that businesses depend on.
Just this past summer in 2019 there were a number of major internet outages that affected almost everyone that uses the internet day-to-day.
A Google Cloud internet outage occurred on June 2nd which knocked service for most on the U.S. east coast, affecting third-party sites like Discord, Snap and Vimeo, as well as Google's Gmail and Nest. On July 2nd, Google was hit by another outage as a result of physical damage to a fiber cable. The same day, Cloudflare was hit by an outage caused by a faulty code push. Apple also experienced issues when iCloud was hit by a three-hour nationwide outage, affecting the App Store, Apple ID, Apple Pay and Apple TV.
Mehdi join the podcast to discuss why these internet outages are occurring so much more frequently, and how they affect customers of the companies that have outages. There are thousands of businesses that rely on the cloud services of these companies, and when those services go down every business is left in the lurch.
Mehdi also discusses an opportunity here – monitoring these external services to ensure that they are providing what they should be. Monitoring is a way to measure how services interact with end users. Tech managers can then show the analysis to their service providers in order to hold them accountable for their end – ensuring you're getting the most for your money, and perhaps even getting refunds when services aren't up to snuff.
Anyone in the IT department should listen to this interview to learn more about the opportunities for getting the most out of IT services.
This interview was recorded using Deltapath with Dolby Voice to deliver an in-person experience with stunning audio quality. Click here to discover how Deltapath can deliver an immersive communication experience for your organization.
Subscribe to My TechDecisions Podcast on iTunes!
---
Listen to this podcast using the embedded player below.
If you enjoyed this podcast and want to receive more valuable industry content like this, click here to sign up for our digital newsletters!
Reader Interactions