My TechDecisions Podcast – Episode 61, YT Liang of ATEN
Host Jonathan Blackwood Speaks with YT Liang of ATEN about the convergence of AV and IT and how that has affected the industry from end users to integrators to manufacturers.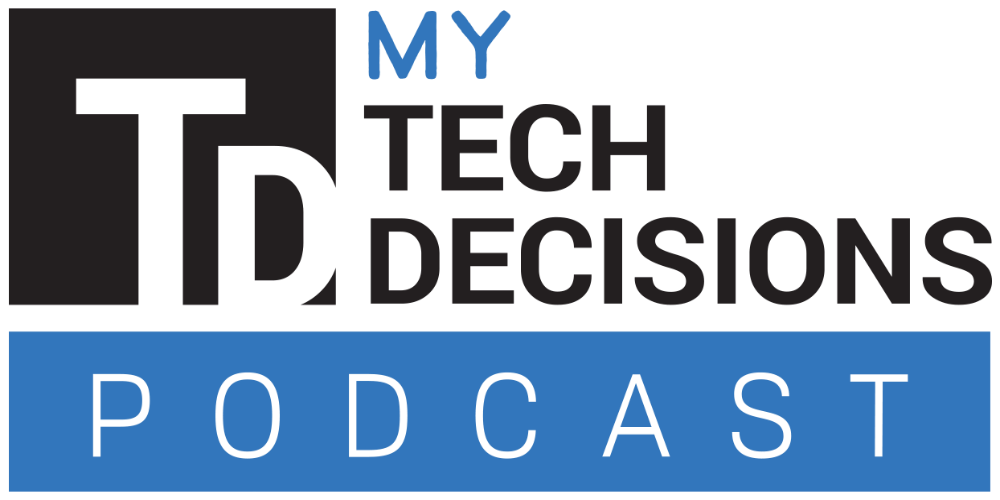 In this episode of My TechDecisions Podcast, host and TD Managing Editor Jonathan Blackwood interviews YT Liang, Product Manager at ATEN about the convergence of AV and IT technology in commercial environments.
ATEN specialized in connectivity and management solutions in accessing and sharing technologies. The ATEN brand consists of innovative solutions applied to connectivity, professional audio/video, and green energy, for consumers, small/home offices (SOHO), small to medium sized businesses (SMB), and enterprise customers. ATEN specializes in connectivity and management solutions. The company distributes products through a global sales network to meet a broad range of customer needs.
As a company that was established in 1979, ATEN has seen the full lifecycle of the convergence of AV and IT. For those unaware of the term, it might be simpler to explain by taking a look around your office. Your VoIP system, the videoconferencing suite, and any displays or audio equipment connected to the network are clear signs that AV and IT have converged in your office as well. As a result, many IT Pros have taken over the AV work for their companies – hiring and working with integrators to install systems and plug them into the network.
In our discussion, YT talks about what brought the convergence to where it is today. She discusses the benefits of the convergence, and what it means for end users, integrators, and manufacturers alike. She also talks about what it means for tech decision makers – what things used to be like, and how technology decisions are made now.
It's an interesting interview for a number of reasons. YT discusses what the industry was like before the convergence, and how the convergence occurred somewhat naturally as technology progressed. She also explains why it's such a boon for organizations. Anyone interested in learning more about the convergence of AV and IT should give it a listen.
Subscribe to MyTechDecisions Podcast on iTunes!
---
Listen to this podcast using the embedded player below, or use the link to download (right-click to save) or to listen using your system's media player. On mobile devices simply click the Download this Audio File link below and your devices player will automatically play the file.
Listen to My TechDecisions Podcast – Episode 61, YT Liang of ATEN
Format: MP3
Length: 21:13
Filesize: 14 MB

Reader Interactions