My TechDecisions Podcast Episode 185: Preparing for the Passwordless Future
Jim Taylor, chief product officer at RSA, joins the podcast to talk about what the growing passwordless trend means for IT professionals.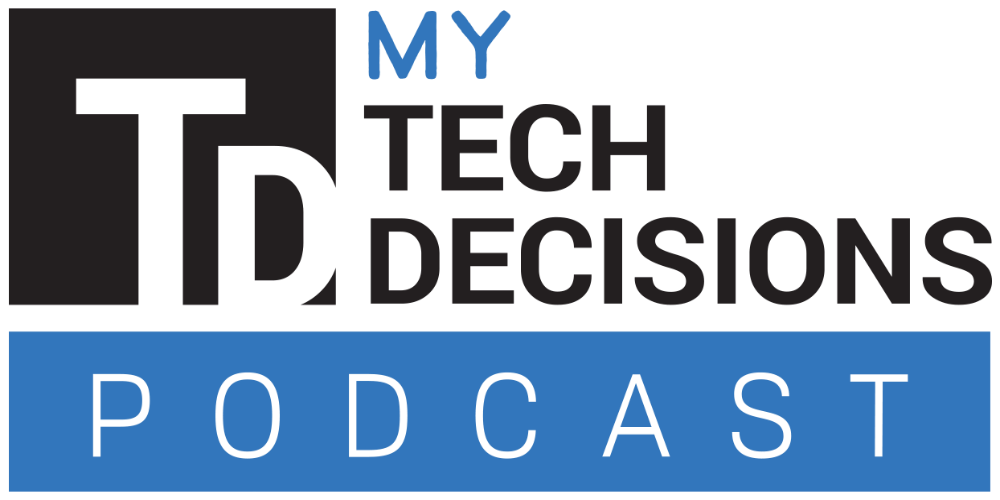 On this episode of the My TechDecisions Podcast, Jim Taylor, chief product officer at RSA, joins the podcast to talk about the growing passwordless trend and what it means for IT professionals.
According to a recent report from cybersecurity firm Acronis, phishing and malicious emails have increased by 60% in the third quarter of 2022, and social engineering attacks also jumped, accounting for 3% of all attacks. Continuing the theme of attacks on credentials and identities, Acronis says leaked for stolen credentials were the cause of almost half of all reported breaches in the first half of 2022.
Other research from USB security key manufacture Yubico finds that nearly 60% of users still rely on usernames and passwords as their primary method to authenticate into their corporate accounts. In addition, 54% of employees admit to writing down or sharing a password, and over 22% of those surveyed still think username and password is the most secure method of authentication
With credential theft still a reliable attack vector, IT providers are continuing to release passwordless solutions that help protect user identities and reduce the success of phishing and credential theft attacks.
Taylor talks about that trend and how IT managers should proceed with passwordless deployments and technologies, such as FIDO2.
Listen to the interview in the player below or your favorite podcasting tool!
---
Listen to this podcast using the embedded player below.
If you enjoyed this podcast and want to receive more valuable industry content like this, click here to sign up for our digital newsletters!
Reader Interactions