My TechDecisions Podcast Episode 184: Log4J's Persistence
Bob Rudis, VP of data science for GreyNoise Intelligence, joins the podcast to talk about the persistence of the Log4J vulnerability.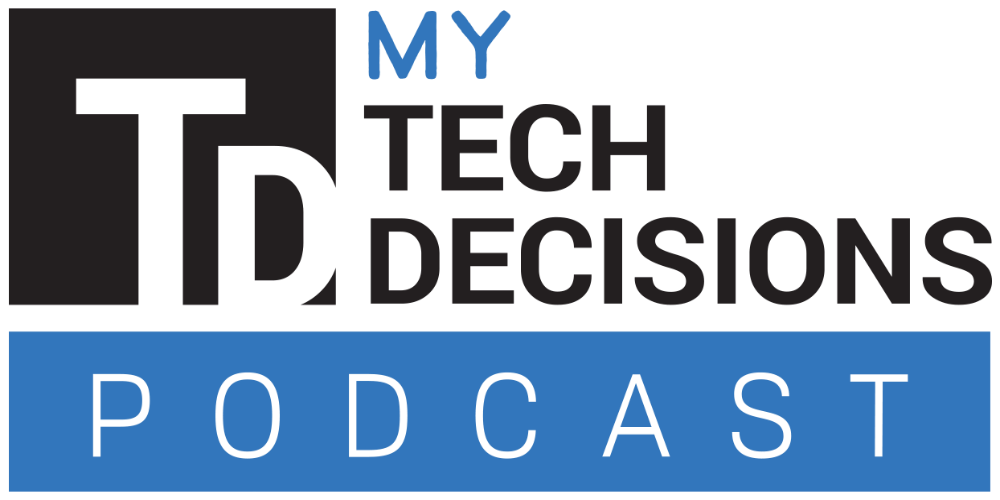 On this episode of the My TechDecisions Podcast, we speak with Bob Rudis, vice president of data science for GreyNoise Intelligence, about why the Log4J vulnerability discovered in December 2021 will persist for many years to come.
In a new report from GreyNoise Intelligence, the company says the full scope of attacks involving the vulnerability will never be known.
There were many high-profile attacks against government, financial institutions, and other organizations, and Log4Shell has found its way into toolkits by a variety of hacking groups. In fact, the company has published blogs about a few instances, such as when hackers began using the exploit to target the Belgian Defense Ministry in late 2021, ransomware actors leveraging the bug and a North Korean group using it to hack U.S. energy companies.
While the brunt of Log4Shell activity came in December 2021 and January 2022, GreyNoise warns that organizations should expect to see "persistent internet-facing exploit attempts" as Log4j attack payloads become part of the new background noise of the internet. The exploit code has been baked into numerous hacking kits of threat actors at every level.
Watch the interview below or listen in the embedded player below.
---
Listen to this podcast using the embedded player below.
Reader Interactions