My TechDecisions Podcast Episode 177: MFA is Not Created Equal
Tessian CISO Josh Yavor joins the podcast to discuss MFA bypasses and how companies can better deploy credential security controls.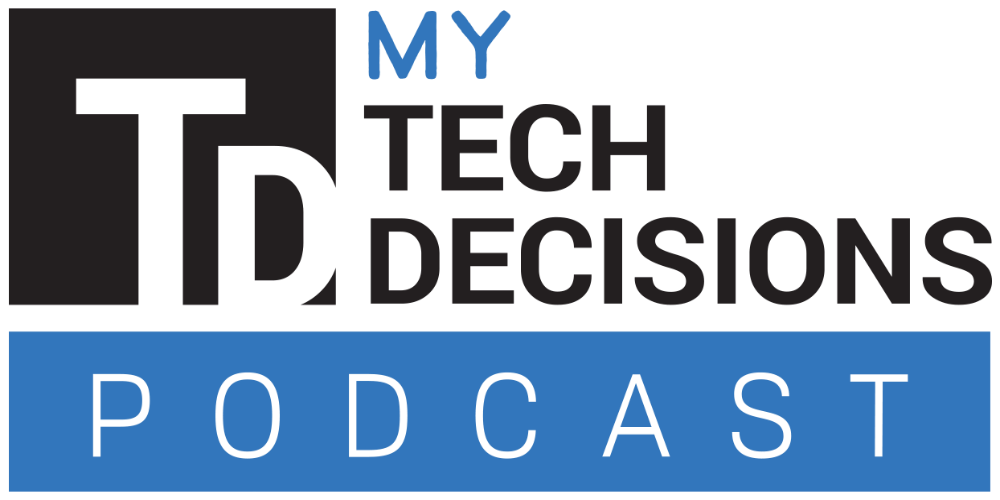 On this episode of the My TechDecisions Podcast, we discuss multi-factor authentication (MFA) and how attackers are finding new ways to bypass the security control.
Josh Yavor, chief information security officer at email security firm Tessian, joins the podcast to discuss recent examples of this, including the Uber hack.
Uber is a $60 billion technology company that ostensibly has a large IT and cybersecurity budget, and the company even had MFA enforced. However, attackers were still able to access sensitive systems in what Tessian CISO Josh Yavor calls a new alarming trend of attackers bypassing MFA.
Phishing and social engineering will always be a part of cybersecurity discussions, but Yavor is paying close attention to the increasing frequency of MFA bypasses.
Listen to the interview in the player below!
---
Listen to this podcast using the embedded player below.
If you enjoyed this podcast and want to receive more valuable industry content like this, click here to sign up for our digital newsletters!
Reader Interactions