My TechDecisions Podcast Episode 144: Business Continuity Planning
Susanne Tedrick, a Microsoft infrastructure specialist, joins the podcast to discuss IT disaster planning and business continuity.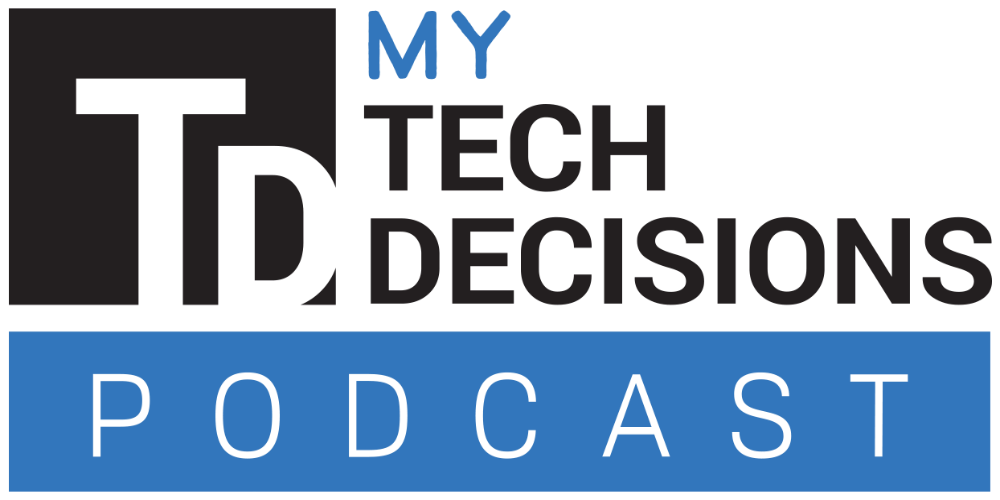 On this episode of the My TechDecisions Podcast, Associate Editor Zachary Comeau speaks with Susanne Tedrick, a Microsoft infrastructure specialist, on what IT professionals can do to prepare for disasters and ensure business continuity.
This interview comes after a series of hurricanes tore through parts of the U.S. earlier this year, leaving many organizations without power and a without way to connect to their systems and data. Check out this Reddit post for what IT pros were saying about those challenges.
Among other things, Tedrick says organizations should leverage the cloud, develop a business continuity plan for different types of disruptions and routinely test that plan to make sure it works.
To read more about Tedrick's business continuity recommendations, read our new guide on business continuity planning. 
---
Listen to this podcast using the embedded player below.
Reader Interactions