My TechDecisions Podcast Episode 133: Virtual Assistants In the Conference Room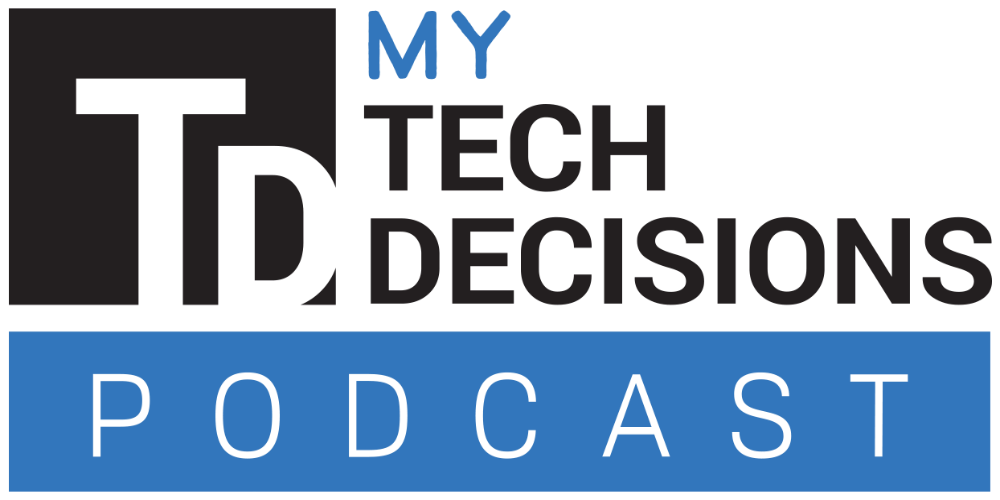 In this episode of the My TechDecisions Podcast, we speak with Beau Wilder, vice president and general manager of video collaboration at Poly about the tech industry bringing more AI to our meeting rooms.
Poly, Zoom and Amazon recently announced bringing Amazon's business-focused virtual assistant Alexa for Business to Poly's Zoom Room solutions for simple meeting room controls. However, use cases are expected to expand beyond those simple voice-activated controls as AI becomes a larger part of the meeting experience.
Subscribe to My TechDecisions Podcast on iTunes!
---
Listen to this podcast using the embedded player below.
Reader Interactions