My TechDecisions Podcast Episode 130: Ransomware and Protecting Critical Infrastructure
James Carder, CSO at cybersecurity provider LogRhythm, joins the podcast to talk about recent ransomware attacks against critical infrastructure.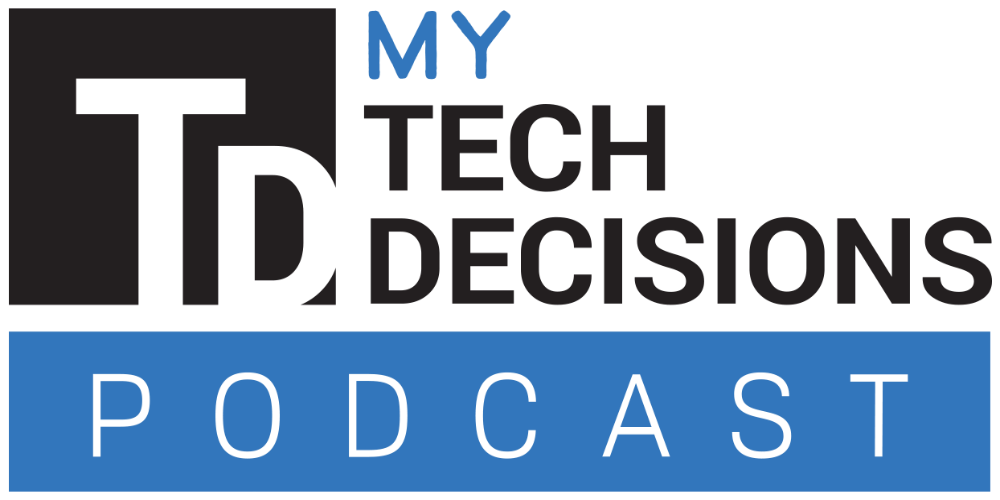 On this episode of the My TechDecisions Podcast, we welcome on James Carder, chief security officer at cybersecurity provider LogRhythm, to talk about recent ransomware attacks, including the one against Colonial Pipeline that caused the pipeline operator to shut down its network and triggered a domino effect that led to increased gas prices.
James advocates for better security of operational technology networks and bringing more IT security concepts to critical infrastructure like gas pipelines and water systems. The company did eventually pay the ransom, which was reported to be near $5 million.
He says attacks like this should be a wake-up call for the entire IT community, especially those tasked with protecting critical infrastructure like fuel and water.
Subscribe to My TechDecisions Podcast on iTunes!
---
Listen to this podcast using the embedded player below.
Reader Interactions