My TechDecisions Podcast Episode 121: Hafnium and the Microsoft Exchange Server Vulnerabilities
MJ Shoer, SVP and executive director of the CompTIA ISAO, joins the podcast to discuss the recently disclosed vulnerabilities in Microsoft Exchange Server.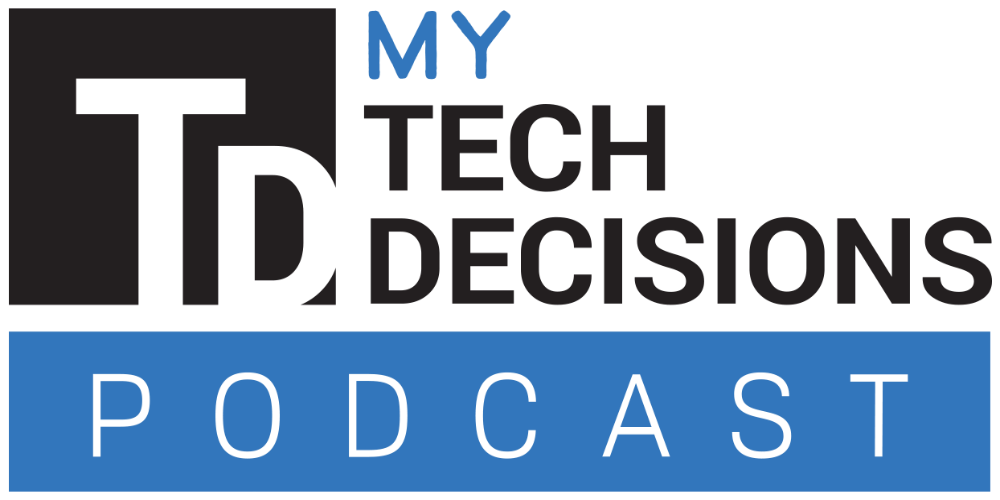 In this episode of the My TechDecisions Podcast, Associate Editor Zachary Comeau is joined by MJ Shoer, senior vice president and executive director of the CompTIA ISAO, who tell us about the group leveraging vulnerabilities in certain on-premise versions of Microsoft Exchange Server.
According to Shoer, it is absolutely critical to apply Microsoft's patch immediately, as other hacking groups begin to try to exploit the same vulnerabilities and install web shells on victim networks to facilitate long term access to victim IT environments.
Shoer also talks about the importance of IT and cybersecurity experts sharing information about threats and hacking attempts to try to stay ahead of malicious actors, who are already good at sharing information among one another.
For more information, including a detailed analysis of the attack and instruction on applying Microsoft's patch, read Microsoft's security blog on the matter. 
Subscribe to My TechDecisions Podcast on iTunes!
---
Listen to this podcast using the embedded player below.
If you enjoyed this podcast and want to receive more valuable industry content like this, click here to sign up for our digital newsletters!
Reader Interactions