My TechDecisions Podcast Episode 108: The Divide Between Remote Workers and IT
Joel Windels, an executive with NetMotion Software, joins the podcast to talk about the growing divide between remote workers and the IT department.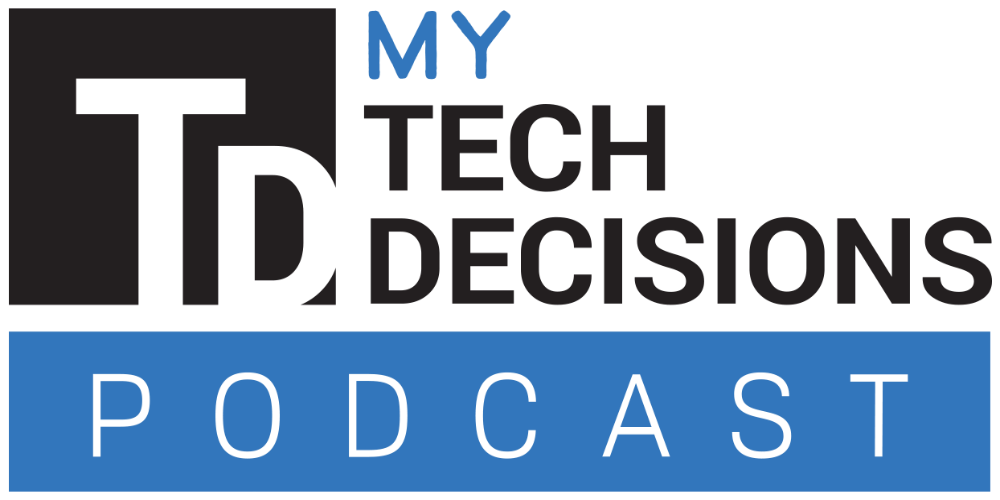 In this episode of the My TechDecisions podcast, we take a dive into the issues between remote workers and their organization's IT department with the help of Joel Windels, an executive at NetMotion Software.
The company recently published the results of a survey that found a growing divide between the experiences of remote workers and IT professionals since the COVID-19 pandemic began and organizations adopted a remote work culture on the fly
According to the survey, IT professionals rate their remote work experiences 21% higher than their end users. Further, 75% of IT leaders say they've seen a large or moderate increase in support tickets, buyt only 46% of those tickets were resolved and 26% of employees don't think their issues are ever addressed.
We talk about how IT decision makers can stay more in tune with the needs of their remote workers, which includes technology like employee experience software, or inviting more end users to have a bigger impact on technology decisions.
Subscribe to My TechDecisions Podcast on iTunes!
---
Listen to this podcast using the embedded player below, or use the link to download (right-click to save) or to listen using your system's media player. On mobile devices simply click the Download this Audio File link below and your devices player will automatically play the file.
Listen to My TechDecisions Podcast Episode 108: The Divide Between Remote Workers and IT
Format: MP3
Length: 23:44
Filesize: 19 MB

Reader Interactions