My TechDecisions Podcast Episode 107: Artificial Intelligence in the Enterprise
Igor Jablokov, founder and CEO of augmented AI company Pryon, joins the podcast to talk about emerging trends in artificial intelligence for the enterprise.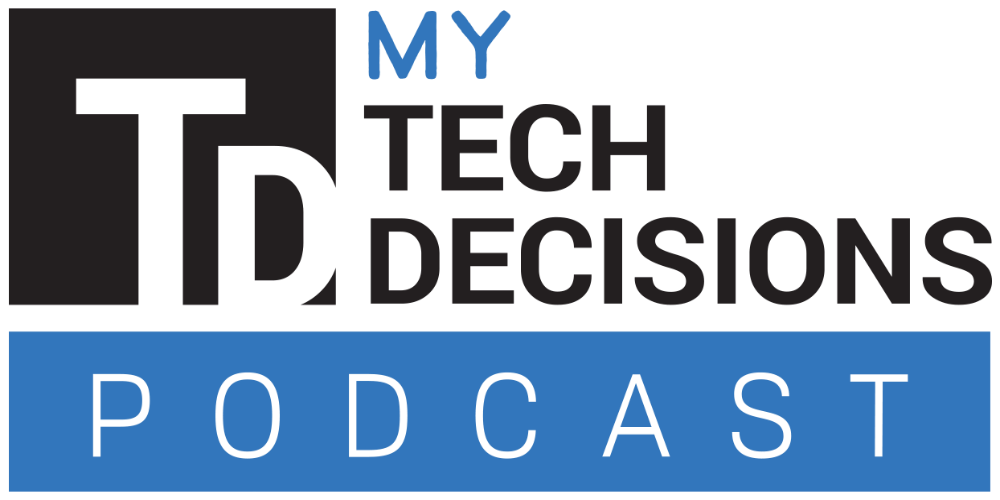 In this episode of My TechDecisions podcast, Associate Editor Zachary Comeau interviews Igor Jablokov, founder and CEO of augmented AI company Pryon, about emerging trends in AI for the enterprise. 
The COVID-19 pandemic forced companies around the world to work remotely and change nearly everything about their work habits, and technology companies everywhere stepped up and met that challenge by accelerating what were already emerging technologies, including artificial intelligence.
Jablokov, an early pioneer of automated cloud platforms for voice recognition that contributed to the development of Amazon's virtual assistant Alexa, says what used to take five years is now happening in five months as AI platforms are augmenting humans in the enterprise.
Jablokov tells us how artificial intelligence is being used in the enterprise market, how it will expand, and what the industry needs to do to continue fine tuning the technology.
Subscribe to My TechDecisions Podcast on iTunes!
---
Listen to this podcast using the embedded player below.
If you enjoyed this podcast and want to receive more valuable industry content like this, click here to sign up for our digital newsletters!
Reader Interactions