My TechDecisions Podcast Episode 105: Securing Our Election Infrastructure
Todd Rychecky, VP of sales in the Americas for network technology provider Opengear, joins the podcast to talk about election infrastructure security.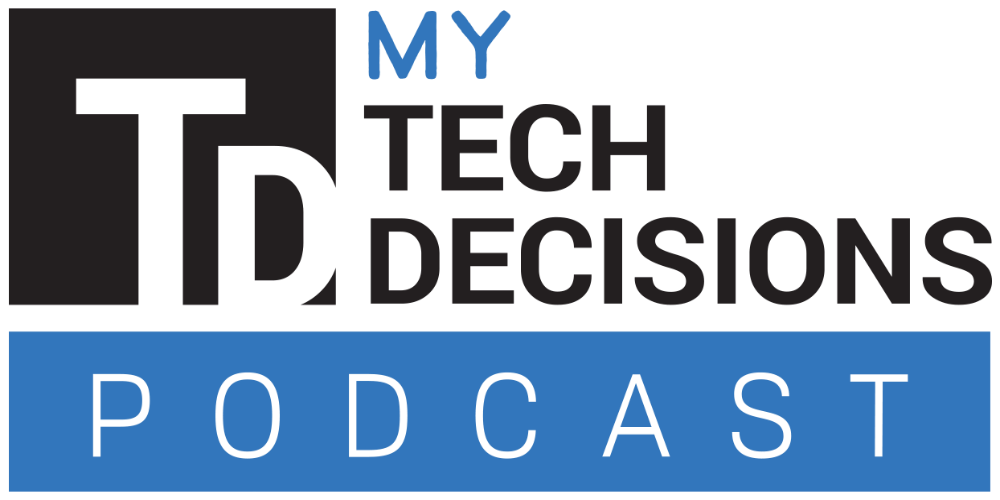 In this episode of the My TechDecisions Podcast, Associate Editor Zachary Comeau speaks with Todd Rychecky, vice president of sales in the Americas for network technology provider Opengear, about how election infrastructure can become more secure. 
The 2020 presidential election now just days away, and cybersecurity officials are warning that the U.S. voting system is not secure as new concerns arise around election tampering from different nation states and other malicious actors.
Leading tech firms like Microsoft and others have said they've observed threat actors attempting to disrupt elections by launching hacking campaigns against political groups, candidates and organizations that work in the pubic sector alongside those politicians.
We've also seen some isolated cases of attempts to hack voting systems themselves.
Election officials, municipalities, political campaigns and other organizations have to ensure they have network resiliency and out-of-band access via an independent management plane as well as upgrading voting systems and investing in cybersecurity solutions to protect against malware, ransomware, DDoS attacks and other hacking methods.
Subscribe to My TechDecisions Podcast on iTunes!
---
Listen to this podcast using the embedded player below.
If you enjoyed this podcast and want to receive more valuable industry content like this, click here to sign up for our digital newsletters!
Reader Interactions