My TechDecisions Episode 182: Year Three of Hybrid Meetings
Troy Jenson, senior manager of global accounts for Shure, joins the podcast to discuss collaboration and hybrid meeting needs for 2023.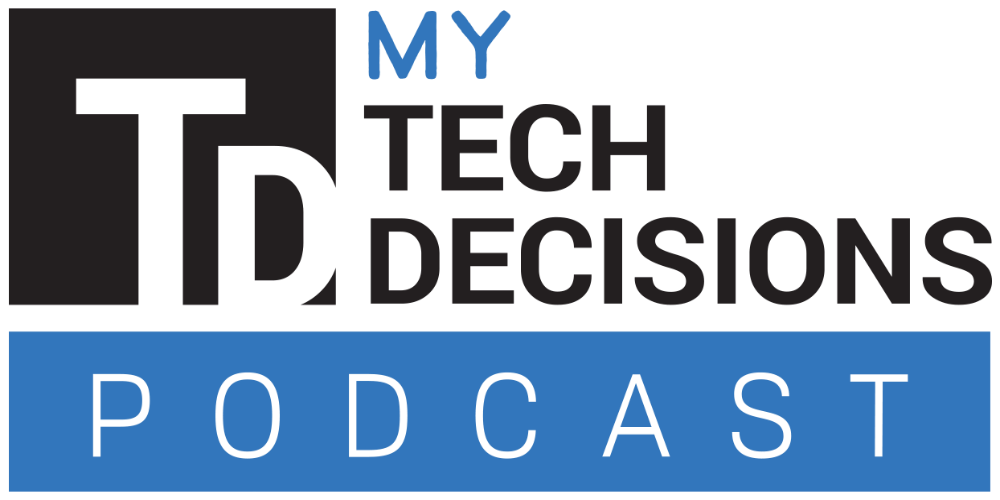 On this episode of the My TechDecsisions podcast, Troy Jensen, senior manager of global accounts at Shure, joins the podcast to discuss what we've learned about hybrid meetings and what collaboration technologies organizations should be prioritizing in 2023.
According to Jensen, many organizations have still not yet equipped their offices and end users with the tools and technology necessary to carry out hybrid meetings. With 2023 around the corner, IT budgets should reflect those necessary conference room upgrades and end user tools.
Jensen dives into the challenges of hybrid meetings, meeting equity and how to solve some common videoconferencing challenges.
Listen to the podcast in the player below or your favorite podcasting platform!
---
Listen to this podcast using the embedded player below.
Reader Interactions