My TechDecision Podcast – Episode 69, Drew Lydecker of AVANT Communications
Host Jonathan Blackwood speaks with Drew Lydecker, President and Co-Founder of AVANT Communications, about the new AVANT Analytics research initiative.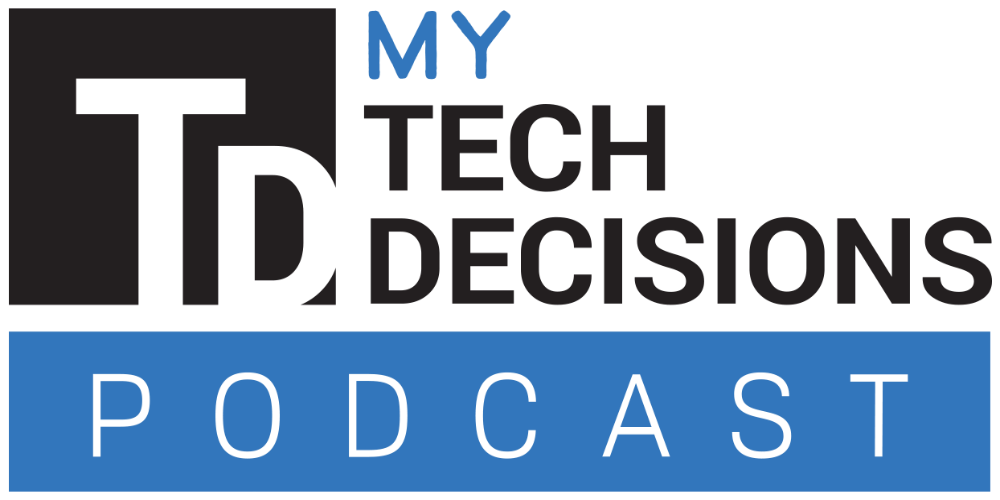 In this episode of My TechDecisions Podcast, host and TD Editor-in-Chief Jonathan Blackwood welcomes back Drew Lydecker, President and Co-Founder of AVANT Communications. Drew joined the podcast to discuss a unique new research initiative from his company called AVANT Analytics.
AVANT Analytics will aid AVANT Trusted Advisors and their business customers in understanding industry trends around emerging new technologies in cloud, colocation, connectivity, SD-WAN, security, UCaaS and more. AVANT will analyze real-world insights from thousands of annual IT business purchasing decisions and conduct primary research to deliver regular reports on the state of disruption in the industry in the form of studies, papers, blogs, podcasts and briefings.
AVANT powers an extensive network of channel professionals, known as Trusted Advisors, who help today's CIOs, CISOs and CTOs navigate the rapid pace of technological change. These experts use AVANT's industry-leading tools and partnerships to introduce their customers to the most applicable enterprise technology applications that will enable them to achieve their goals.
This new initiative will be led by Ken Presti, a veteran industry analyst previously associated with IDC, his own agency, and other prominent channel consultancies. Presti specializes in combining empirical data, his own experience, and the perspectives of industry leaders in a way that fully illustrates technology trends, business model evolution, likely outcomes, and strategies for success.
Drew discusses what makes AVANT Analytics research so unique – namely that AVANT has the data sets from their Trusted Advisors to measure the global market in real time. Where other research firms compile information from the previous year or longer, AVANT Analytics can give a clearer picture of what's happening at a given point in time. This offers their Trusted Advisors – and the technology decision makers that hire them – better insight into technology adoption and implementation around the world.
Everyone should listen to this interview in order to learn more about this truly unique research initiative.
This episode of My TechDecisions Podcast is sponsored by Deltapath.
Subscribe to My TechDecisions Podcast on iTunes!
---
Listen to this podcast using the embedded player below.
If you enjoyed this podcast and want to receive more valuable industry content like this, click here to sign up for our digital newsletters!
Reader Interactions