My TechDecisions Podcast Episode 171: Don't Sleep on Ransomware
Claire Tills, senior research engineer at Tenable, joins the podcast to discuss why organizations should stay vigilant against ransomware.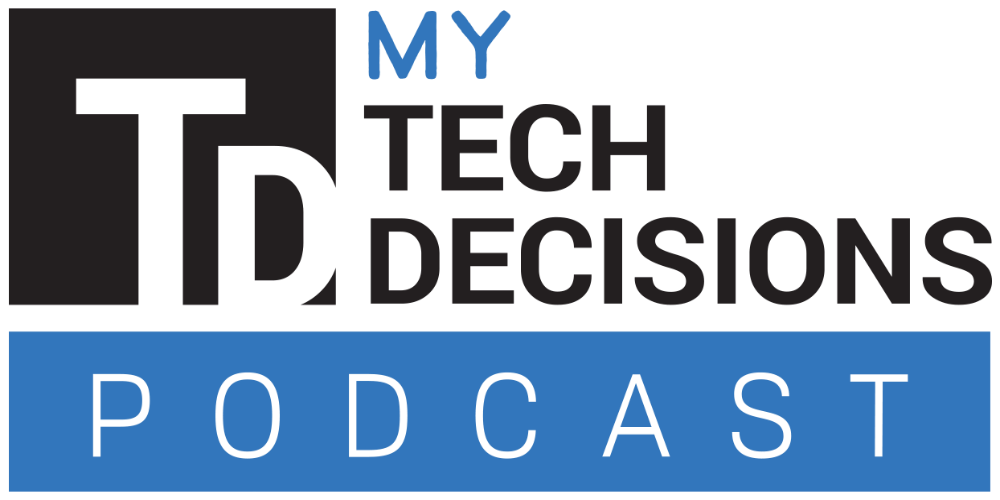 On this episode of the My TechDecisions Podcast, we are joined by Claire Tills, senior research engineer at Tenable to talk about why organizations should always maintain their defenses against ransomware even if the rate of attacks are declining.
According to Tills, ransomware groups routinely disband either as a result of law enforcement action or other reasons, but typically regroup under different names and continue their attacks. Because of this, cyberattacks attacks tend to ebb and flow.
However, organizations that lower their defenses can be caught sleeping when cybercrime inevitably spikes at different times of the year, Tills says.
Listen to the podcast below to learn more about how to remain vigilant against ransomware and other cyberattacks.
---
Listen to this podcast using the embedded player below.
Reader Interactions