Some schools will soon reopen in the fall — at whatever capacity they can in the wake of COVID-19 — yet many still suffer from alarmingly common school safety issues.
Many school districts hire security consultants to do walkthroughs of their campuses to look for security risks. These assessments often consist of two parts: the physical assessment of each school to identify security measures and building systems unique to each building, and an assessment of each school's operations and security policies.
All of these aspects of school safety must be reviewed and corrected when schools reopen.
Seemingly small security mistakes, such as leaving a janitor's closet unlocked, can put students and teachers in harm's way and cannot be overlooked.
Related: This Company Pairs Virtual Reality with School Safety Training Seminars
That is why we have put together a list of photos from actual school security assessments conducted by Safe Havens International, a non-profit campus safety organization.
Safe Havens consultants provide feedback to schools on how they can improve security but also give feedback on where they are excelling in protecting their students and staff. These photos include both do's and don'ts.
Let's begin: do your buildings suffer from these common school security issues?
What's wrong with this picture?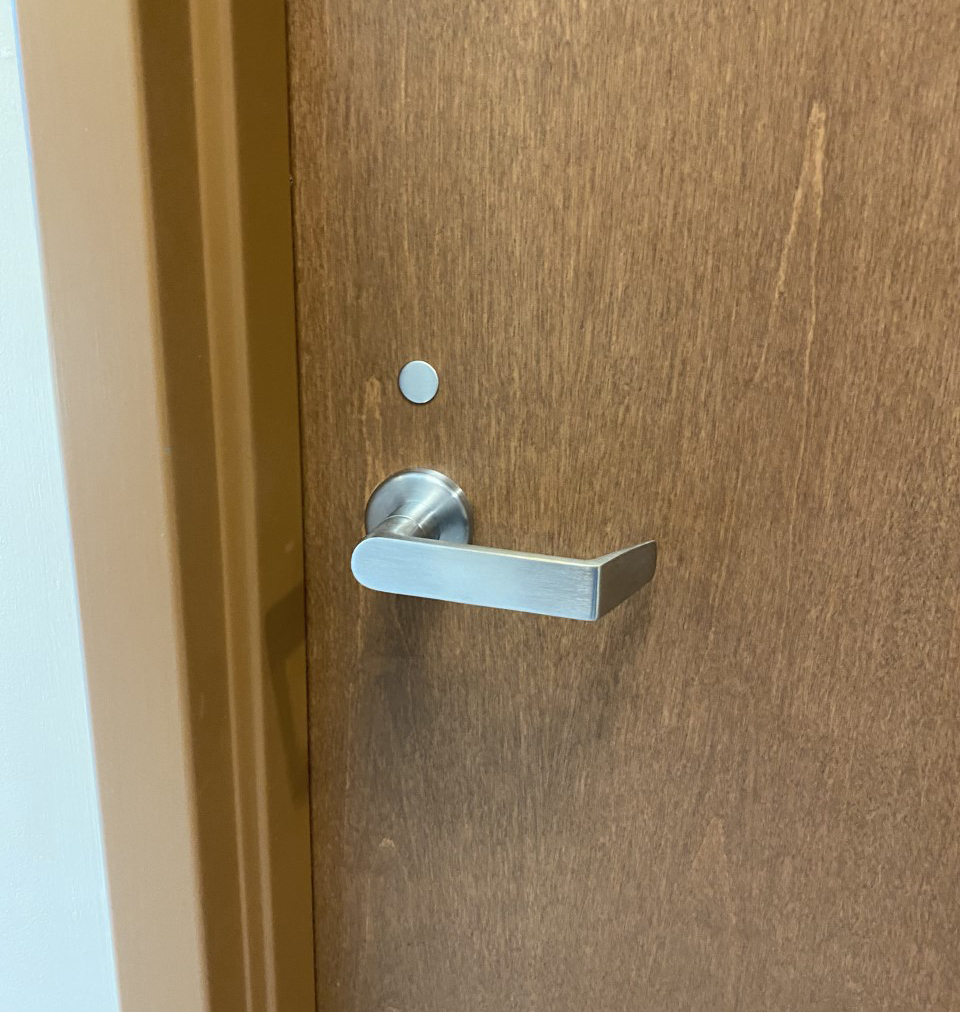 This single-occupant restroom door locking system can pose a safety hazard if staff who work in the area are not provided with the correct unlocking wrench and made aware of how to remove the silver cover that conceals the locking mechanism.
If a staff member needs to unlock the door for a medical emergency, assault or situation where a person inside is at risk of self-harm, a bad situation can quickly become worse. Exacerbating the situation, some employees have used "super glue" to secure the covers because they fall off.
What about this?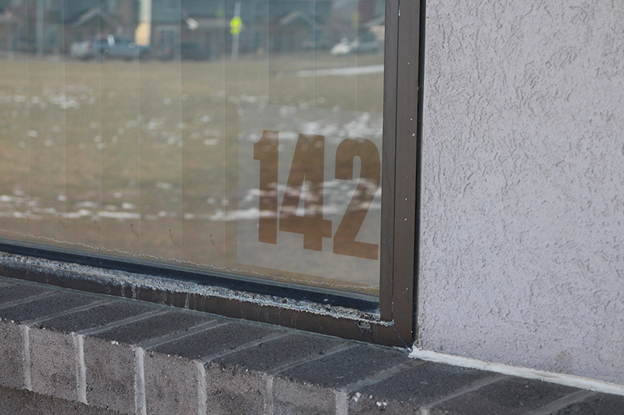 While marking main exterior doors for emergency wayfinding is an excellent practice, marking of individual classroom and office windows can create increased risk.
For example, if an estranged relational partner wants to abduct their child to get revenge, this could help them identify their intended victim's location when they feel security measures would likely prevent them from entering the building.
As these types of acts of violence are more common than active assailant events, the risks and benefits of this practice should be considered before using this approach.
What about this lock?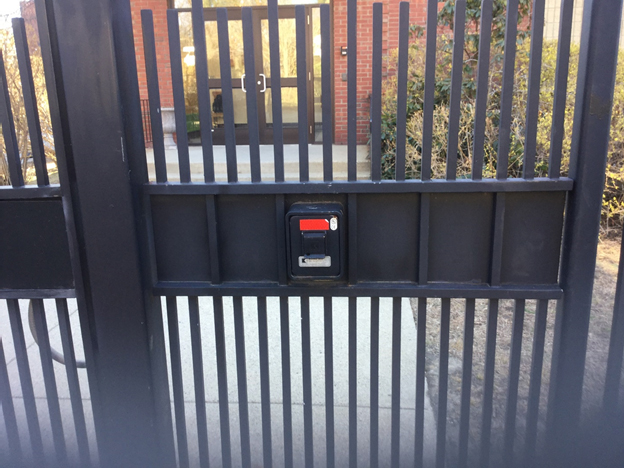 This faith-based school has installed a secure key box for emergency responders at the main entry gate and another box near the entry door. The box near the main entry door has also been installed out of view from inside the school which can allow emergency responders to approach the box without being observed from inside the school.
Responders would have to vault the security fencing to avoid being observed doing so. For this reason, some schools mount an extra box in an out of view area on the perimeter of the campus.
What's wrong with this workspace?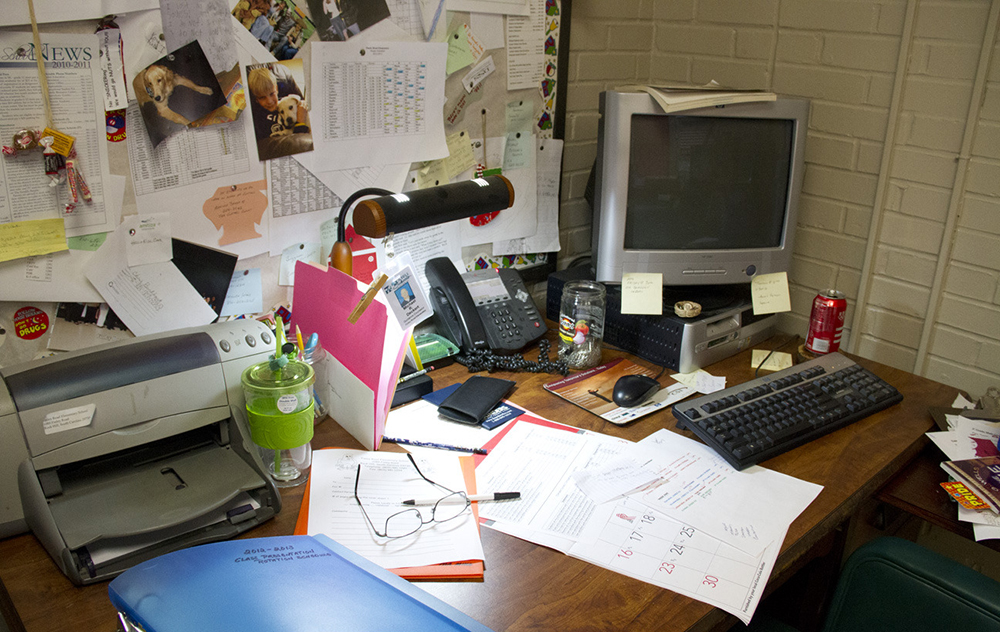 The campus employee has left their photo identification card at their unoccupied desk. It could be easily taken by someone with ill-intentions to gain access to restricted areas.
What about this room?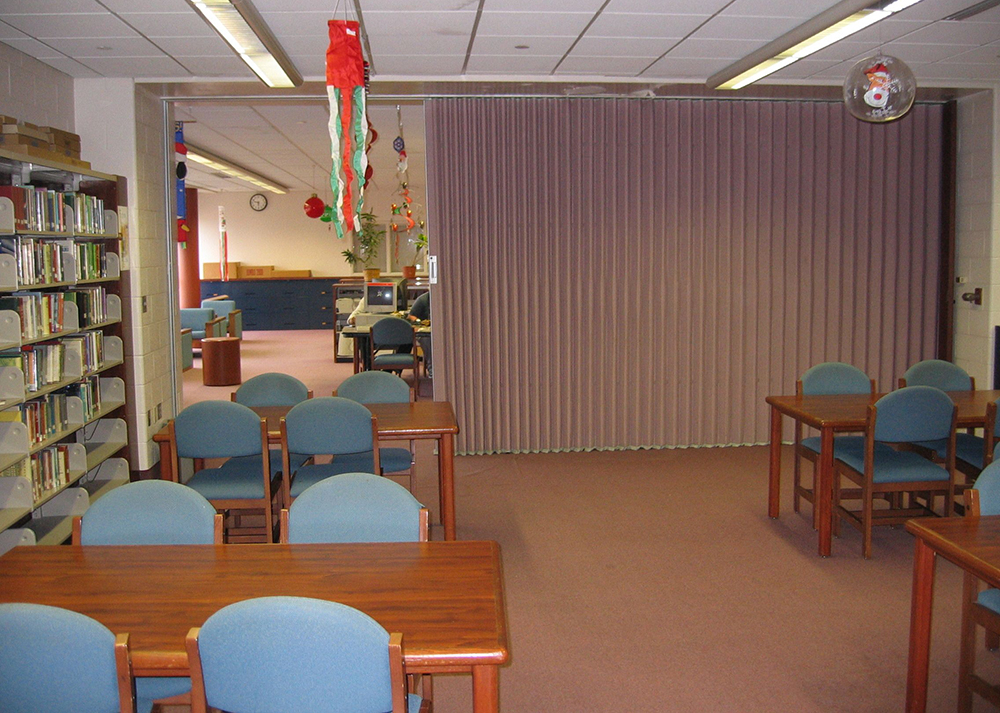 This room in a school library has a partially closed partition, creating an area that is not visible from the viewpoint of library staff.
These types of semi-private areas are difficult to supervise, and incidents, such as consensual sex acts between students and drug usage, commonly occur in these types of areas.
What's wrong here?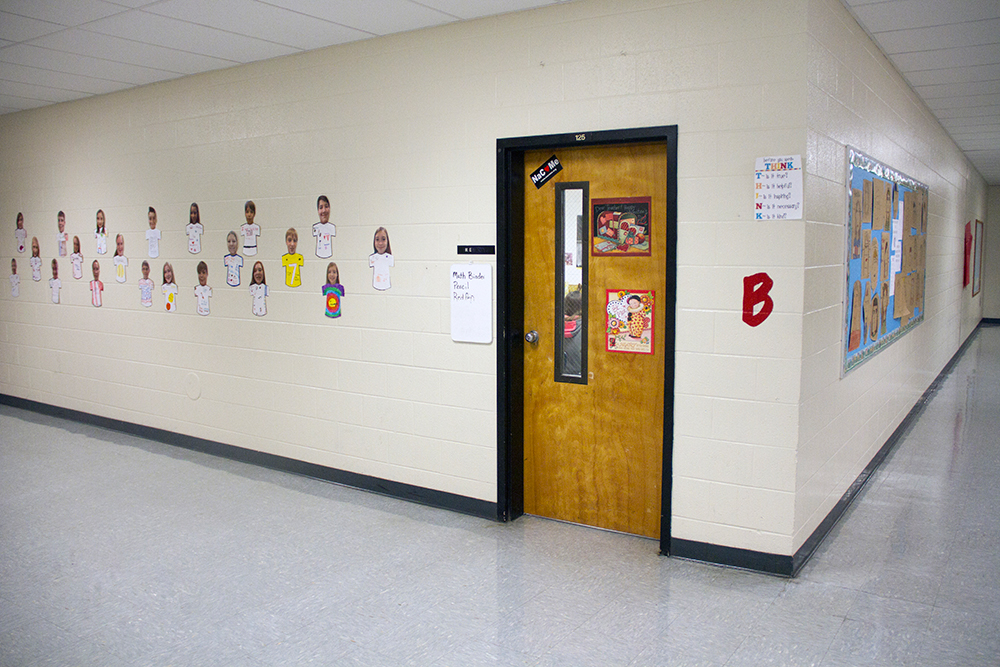 This photo depicts what are known as target identifiers. The student names and photos on the wall could be used by a non-custodial parent or another aggressor to locate a target inside the school. This tactic has been used during actual and attempted abductions and attacks across the country.
This post premiered on our sister site, Campus Safety.