Office environments are evolving rapidly and that won't change in the coming year. These four workplace trends for 2019 are sure to factor into how IT professionals and tech decision makers deliver solutions to their organizations.
Let's take a look at four workplace trends for 2019: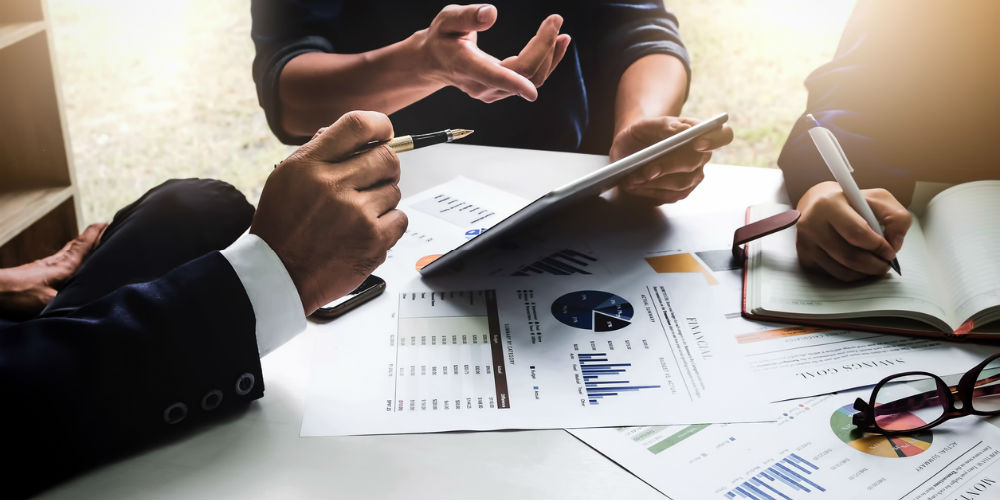 Meetings Continue to Reinvent Themselves
It's hard to hit a moving target, but that's exactly what tech decision makers are up against when it comes to facilitating employee meetings during 2019. Everything about the ways in which organizations and employees meet has changed – and continues to change.
They don't meet in the same places. The traditional, rectangular conference room with mahogany table is a relic of the past. Meeting rooms have adapted to the fact that most meetings host smaller groups than in the old days, more like three to five participants.
Meanwhile, virtually all organizations embrace remote employees, which has contributed to explosive demand for video conferencing and collaboration that is extremely simple to launch and use. Employees in 2019 (and beyond) expect to be able to connect and collaborate easily at any given moment.
Related: Do You Make This Big Meeting Room Mistake? 
It goes without saying that millennial workers, having grown up in a culture of always-connected collaboration over devices, stimulate this need. The challenge for tech decision makers is to facilitate those quick, often impromptu meetings.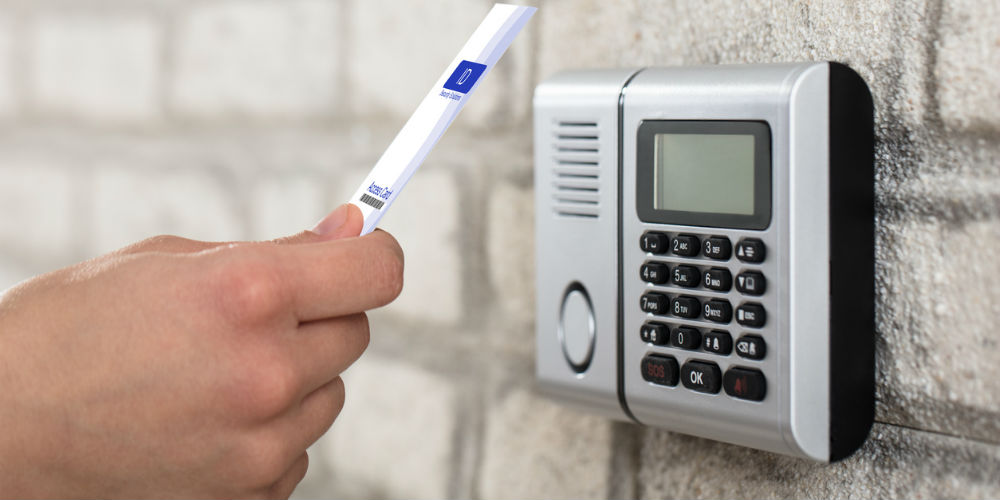 Reinvention of Access Control
Your employees' access control cards offer a lot more than access to your office spaces. Network-based access control solutions offer a gateway to immeasurable business data – the tip of the iceberg of which includes metrices on employee' comings and goings and tracking of meeting room utilization.
With so many organizations craving more business data, 2019 might be the year when access control makes the true jump from being under the security umbrella to being a business intelligence platform.
Related: How to Create the Perfect Access Control RFP
Hank Monaco, VP of marketing at Johnson Controls, talked about the evolution of access control during a recent My TechDecisions Podcast. He pointed out that access control decision making is no longer falling directly under organizations' security departments in many cases. Instead, "there's a range of decision makers" and IT professionals "bring a significant point of view to the table."
That matters because access control has become about more than entering and exiting the building, Monaco added. "It's also a way for our customers to really work with ways they can control their environment more broadly."
Related: Case for Cloud-based Access Control
This all requires organizations to rethink their access control strategies. If organizations are interested in streamlining their investments and maximizing their ROI when it comes to access control, Monaco said, he suggested:
Focusing on a system that's "better integrated"
Looking for a system that "does more"
Finding a solution that "can provide inputs into HR and other building management"
"As technology evolves and we get to that next phase I think these are the things that strategically businesses need to be thinking about – access control as a component of a more holistic security and business operations environment," Monaco said.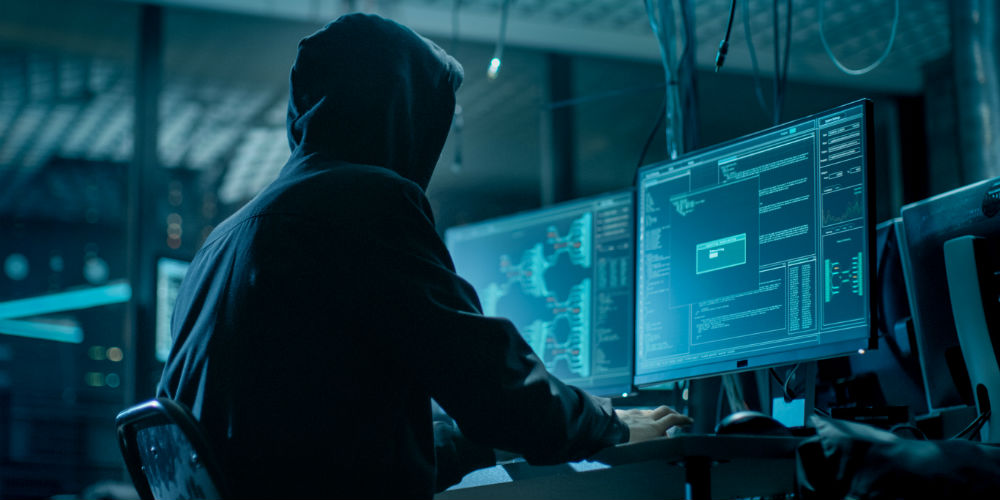 Cybersecurity Becomes Even More Vital (If That's Possible)
It's not as if "vigilance" wasn't the key word when it came to cybersecurity in the workplace during 2018. Still, that hyper-focus on network security will escalate significantly during 2019.
How could it not? There is a new data breach in the news virtually every week. For tech decision makers, particularly those that work in IT departments, cybersecurity will dominate the coming year.
Related: How to Create a Cybersecurity RFP
It will be interesting to watch blockchain adoption during 2019, as companies search for solutions to project their valuable data. Blockchain, which creates a "very secure and transparent platform," will be very much in demand, says Srinivasa R. Vegi, executive VP for data analytics and AI at research firm DMI.
In one way or another, we expect cybersecurity to play a dominant role in just about every workplace technology decision made in 2019.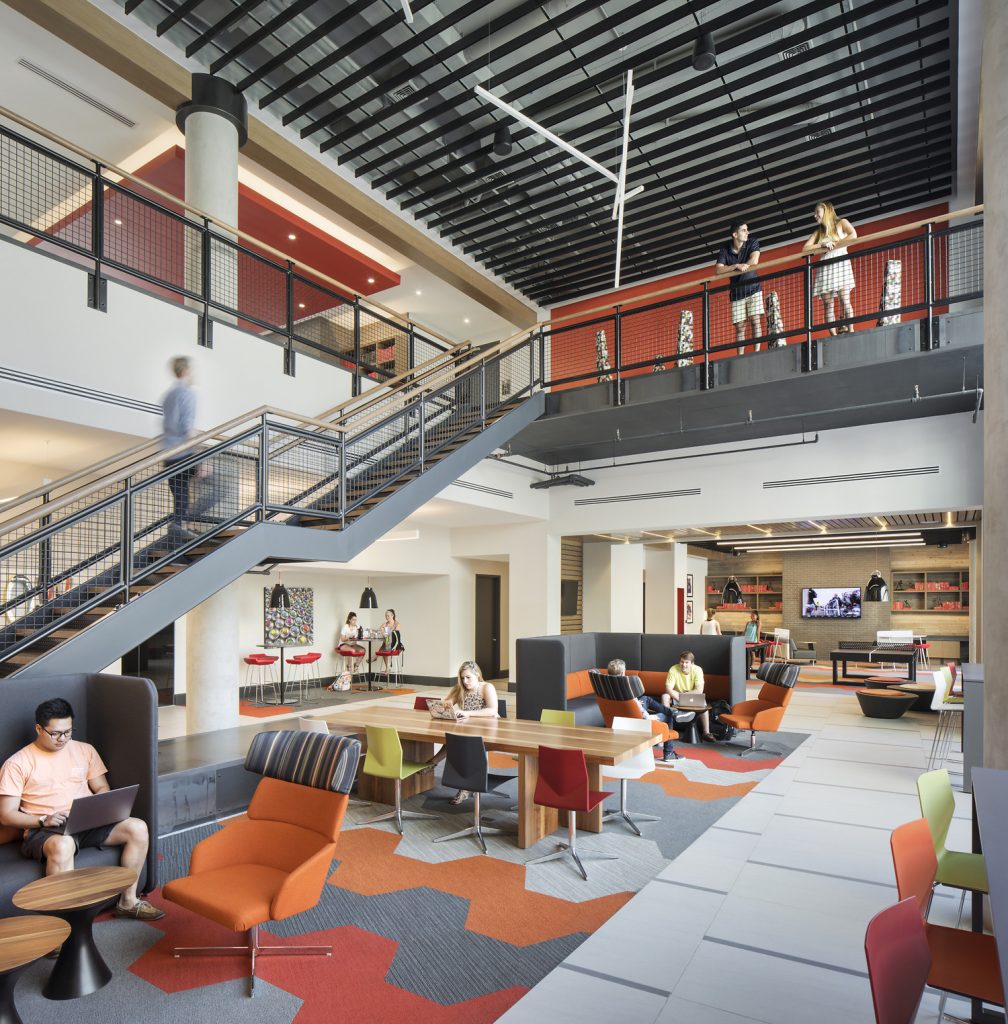 'Work' Meets 'Play' in the Workplace
The lines between business and pleasure are becoming blurred and, in many cases, intentionally so. Many organizations are looking to provide a "play at work" environment that, apparently, appeals to many desirable job candidates. Meanwhile, there are arguments that a modern, leisurely work atmosphere leads to better productivity.
"When you allow for environments for people to feel free, great ideas come forward," said Rebecca Milne of Perkins Eastman, during a presentation at sister site Commercial Integrator's Total Tech Summit.
Speaking to an audience of technology contractors, Milne contended that offices need:
Personalization to allow people to make it their own
Access and linkages so people feel part of a larger community
Variety and choice, and flexibility such as various desk heights, a variety of textures and elements of surprise
If done correctly "play at work" connects team members and sparks creativity, said Scott Fallick of Perkins Eastman in the same presentation.
The trick for tech decision makers, of course, is that spaces still have to be functional and have all the tools people need.
If you enjoyed this article and want to receive more valuable industry content like this, click here to sign up for our digital newsletters!