My TechDecisions Podcast – Episode 47, Hank Monaco of Johnson Controls
Tom LeBlanc steps in to interview Hank Monaco of Johnson Controls about access control solutions, return on investment, additional uses, and the future of access control.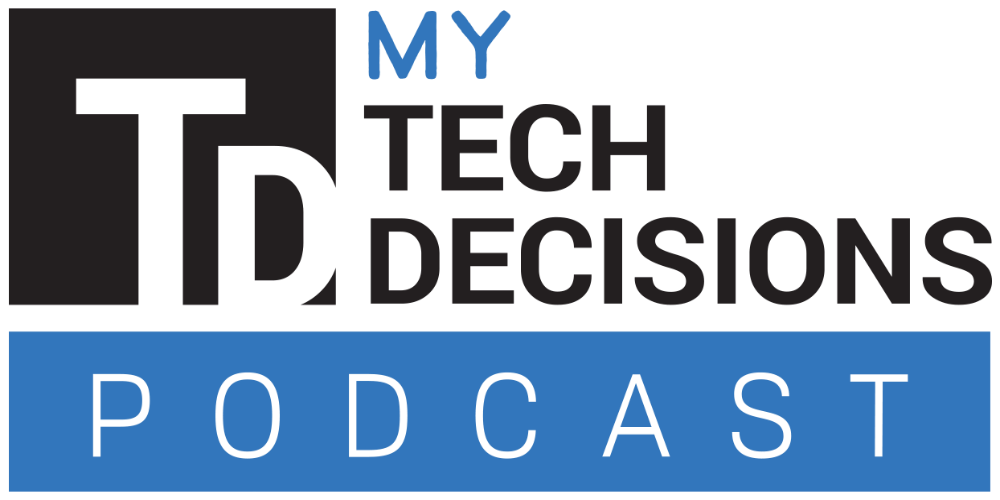 In this episode of My TechDecisions Podcast, TD Editor-in-Chief Tom LeBlanc steps in to interview Hank Monaco, VP of Marketing at Johnson Controls, about access control solutions.
Hank discusses the current state of access control solutions – the rapidly evolving technology that determines who is and is not allowed into a given area. Hank focuses specifically on the connected environment that is quickly integrating access control systems. He discusses how that connected environment can be utilized to do more than simply allow people in and out of the building.
Hank goes on to discuss the multiple opportunities for financial return on investment when choosing the right access control system. He pushes the idea of involving more strategic business leaders in the decision making process to get the most out of the system.
Finally, Hank discusses the future of access control technology, whether or not the keycard will be done away with, biometrics, and more.
Listen to this interview if you are at all interested in installing an access control system, and want to learn about how the system can do more for you than you initially thought.
More about Johnson Controls:
The future is being built today, and Johnson Controls is making that future more productive, more secure and more sustainable. We create intelligent buildings, efficient energy solutions, integrated infrastructure and next generation transportation systems that work seamlessly together to deliver on the promise of smart cities and communities. At its core, that promise is about delivering innovation that make people's lives – and the world – better.

Johnson Controls is a global diversified technology and multi industrial leader serving a wide range of customers in more than 150 countries. Our commitment to sustainability dates back to our roots in 1885, with the invention of the first electric room thermostat. We are committed to helping our customers win and creating greater value for all of our stakeholders through strategic focus on our buildings and energy growth platforms.

Explore our site to learn how our innovative solutions are driving the future of urban efficiency.
Subscribe to MyTechDecisions Podcast on iTunes!
---
Listen to this podcast using the embedded player below, or use the link to download (right-click to save) or to listen using your system's media player. On mobile devices simply click the Download this Audio File link below and your devices player will automatically play the file.
Listen to My TechDecisions Podcast – Episode 47, Hank Monaco of Johnson Controls
Format: MP3
Length: 15:24
Filesize: 11 MB

If you enjoyed this podcast and want to receive more valuable industry content like this, click here to sign up for our digital newsletters!
Reader Interactions