Global industry analyst Cambashi this week released its inaugural Industrial IoT Observatory, a global sizing study focusing on the emergence of Connected Applications. TechDecisions discussed the report with Alan Griffiths, Principal Analyst at Camabshi, in an e-mail Q&A which can be found at the bottom of this article. First, though, let's dig into some of the key findings from the study, and what they mean for organizations looking to implement IIoT Tech.
The IIoT Observatory involves years of research and industry collaboration. It details nine Connected Applications Market Areas across three major regions, and the providers that offer them. The observatory also provides a number of use cases and case studies with end user technology decision makers. These case studies show the budget process, analyzing how money flows in these IIoT deals.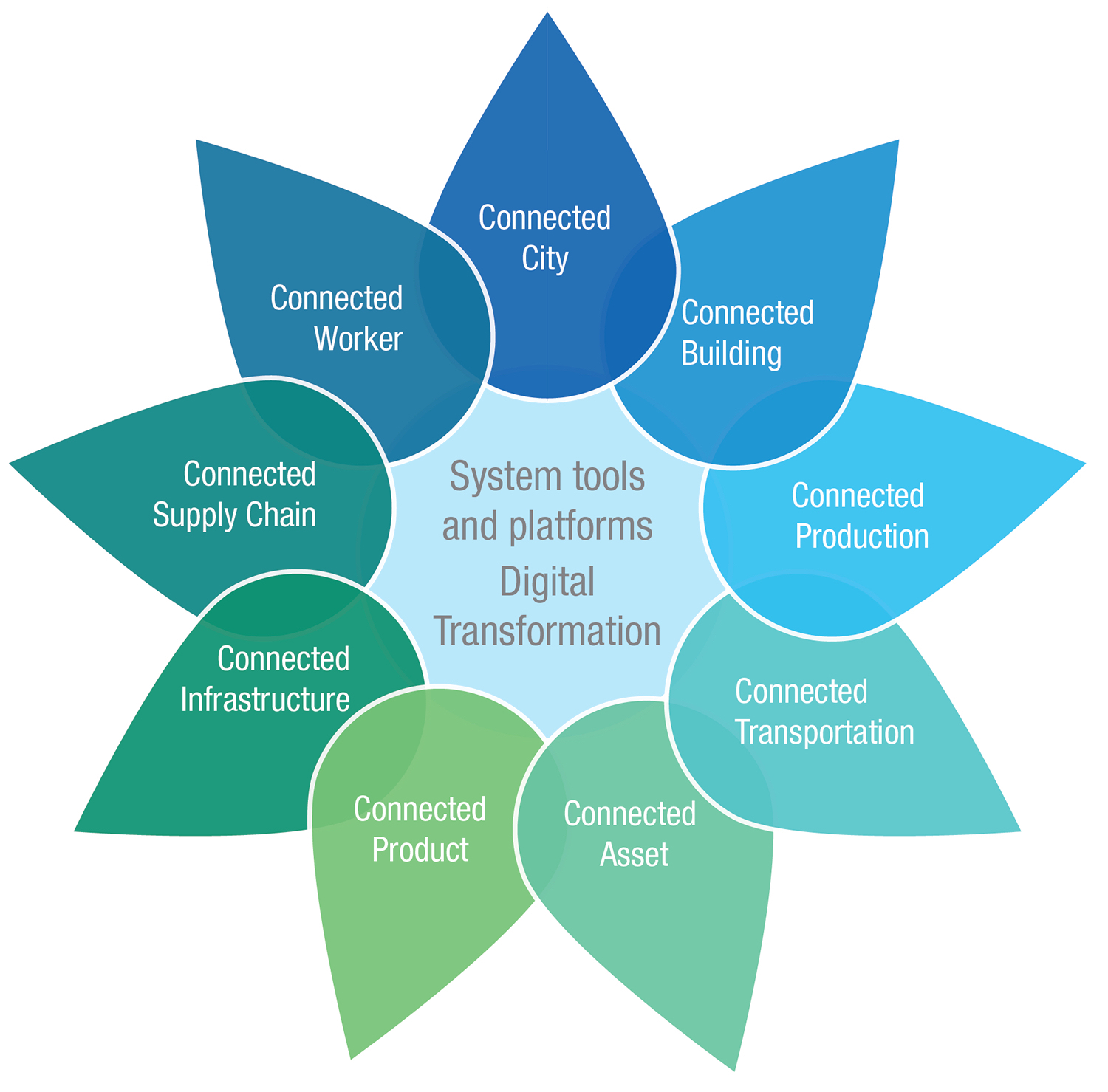 The data from the Observatory clearly shows growth of global IT and Enterprise software providers revenue comparted with OT and Industrial providers. IT and Enterprise is growing far faster in Connected Applications, 65 percent compared to 29 percent for OT/Industrial.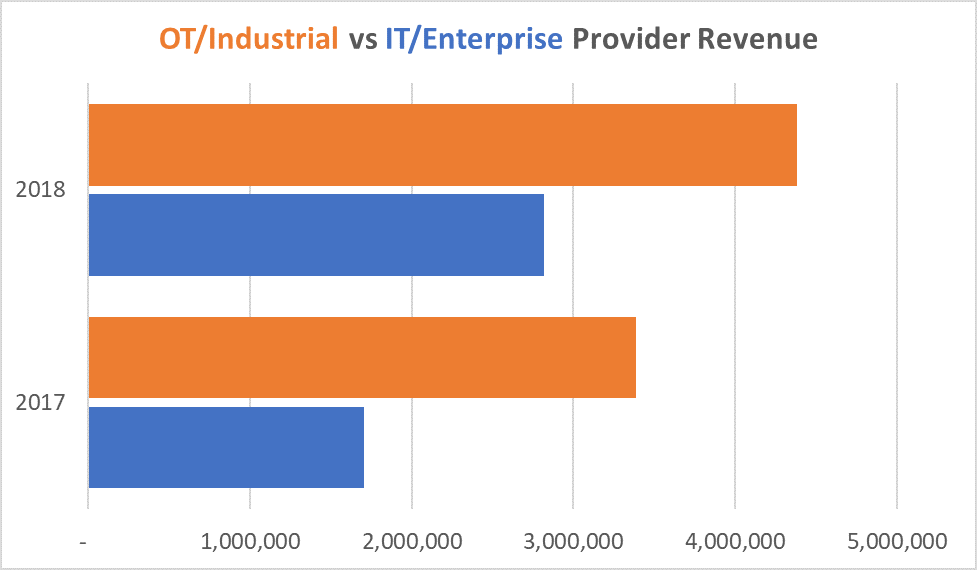 Asset Management and Performance Monitoring are the most popular use cases, with the highest number of case studies in the process manufacturing and machinery industry sectors. Most projects have been in these industries.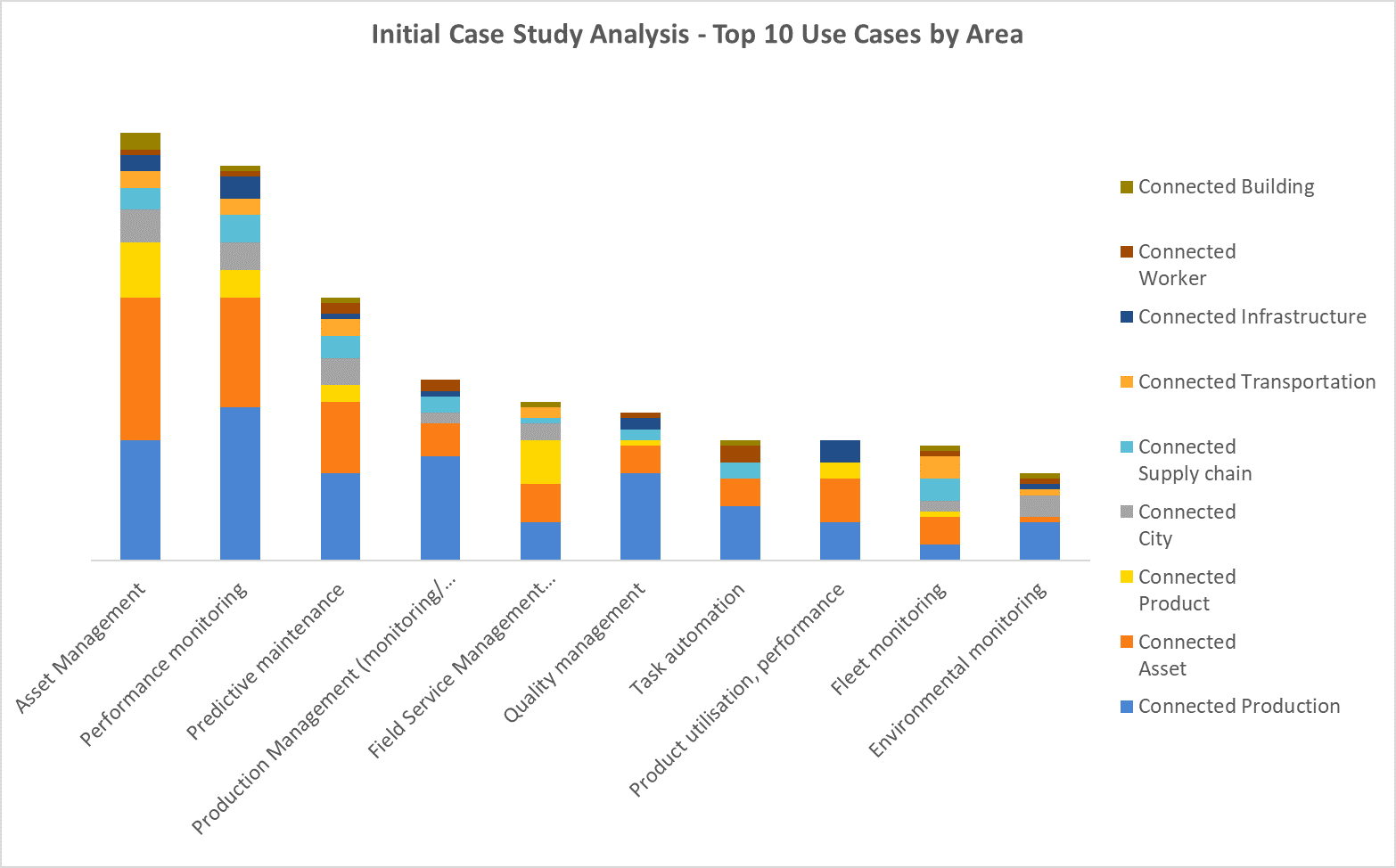 Q&A with Cambashi's Alan Griffiths
What is the Observatory and what does it teach readers?
Cambashi's Industrial IoT Observatory provides global sizing for the emerging industrial IoT market, focusing on Connected Applications – the new focus for many key providers. The underlying research is based on critical industry input from leading providers to define the scope and segmentation of the market. The Observatory contains information essential for global software providers planning their product development and marketing strategy in this area.
What does the Observatory reveal about the state of IIoT?
Connected Applications are gaining traction in nine key market areas. The global 2018 figures indicate major changes compared with 2017, our base year, with a leap of 42 percent in total revenues and radical changes in the relative positions of leading providers. This points to the success of robust, packaged software over pilot projects and initiatives.
How does the Observatory impact how tech manager end users should build their strategy moving forward?
This depends on their risk-reward appetite. It's important to understand:
What level of technology you need – Technological Capability ranges from:
Monitoring – where data is simply received from a sensor on a device or "thing" and used to notify someone of an anomaly or to product a report
Control – where the sensed information (often with the support of analytics) is used to control a device, machine, vehicle, or factory
Autonomy – where the machine, vehicle, or factory uses advanced apabilities such as machine learning and artificial intelligence to make its own decisions
How much business transformation you want to have – Business impact ranges from:
Efficiency Improvements – where processes are improved to reduce cost
New revenue Streams – or new ways of interacting with customers
Major Business Transformation – where businesses undergo radical organizational or technological change to increase profits and/or growth
It's important to understand these factors act independently. For example, a fairly simple technology such as sensing and reporting the location of vehicles can support a major business transformation like that achieved in ride hailing by Uber and Lyft. A sophisticated technological solution that requires autonomous working, for example in a "lights-out" production operation, can be achieved without major business transformation.
What other insights from the findings should our readers know about?
We expect further significant changes and consolidation in the next few years. The Asset Management and Performance Monitoring use cases have the most published case studies. The top ten use cases all strongly feature in the Connected Production and Connected Asset market areas.
There is a clear distinction between IT/Enterprise and OT/Industrial providers, and we are observing the formation of new relationships and ecosystems.
More information about Cambashi's Industrial IoT Observatory can be found here.
If you enjoyed this article and want to receive more valuable industry content like this, click here to sign up for our digital newsletters!