My TechDecisions Podcast Episode 81: How to Know if Your Remote Workers Are Struggling
Brian Berns, CEO of user experience software company Knoa, joins the podcast to talk about identifying when remote employees are struggling.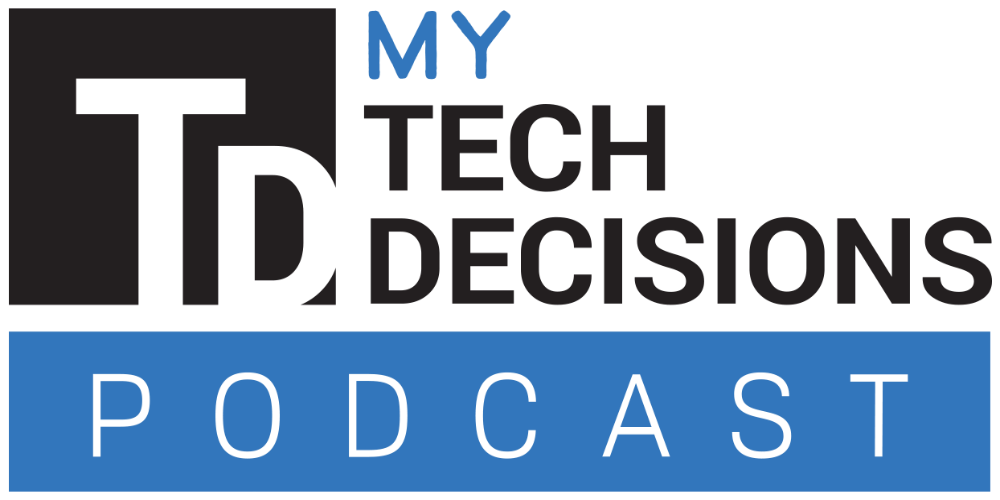 In this episode of My TechDecisions podcast, Associate Editor Zachary Comeau talks to Brian Berns, CEO of user experience management software company Knoa about how to use technology to identify employees who might have a hard time adjusting to the new normal of remote work.
According to Berns, the company's cloud-based software can analyze an employee's productivity, engagement with enterprise apps and uncover signs that they're struggling adapting to remote work.
The software arms companies with key metrics, like time it takes to complete a transaction, idle time and other data that could indicate lost productivity and other problems in the work habits and now personal lives of employees.
Many employees probably won't call in to the IT help desk if they're working from home, so technology like Knoa will give you the insight you need to help enable your organization to be as productive as possible while working from home.
Subscribe to My TechDecisions Podcast on iTunes!
---
Listen to this podcast using the embedded player below.
Reader Interactions