My TechDecisions Podcast Episode 99: Combating Remote Work Fatigue
Andi Britt, vice president of talent and engagement for IBM in Europe, joins the podcast to talk about combating remote work fatigue.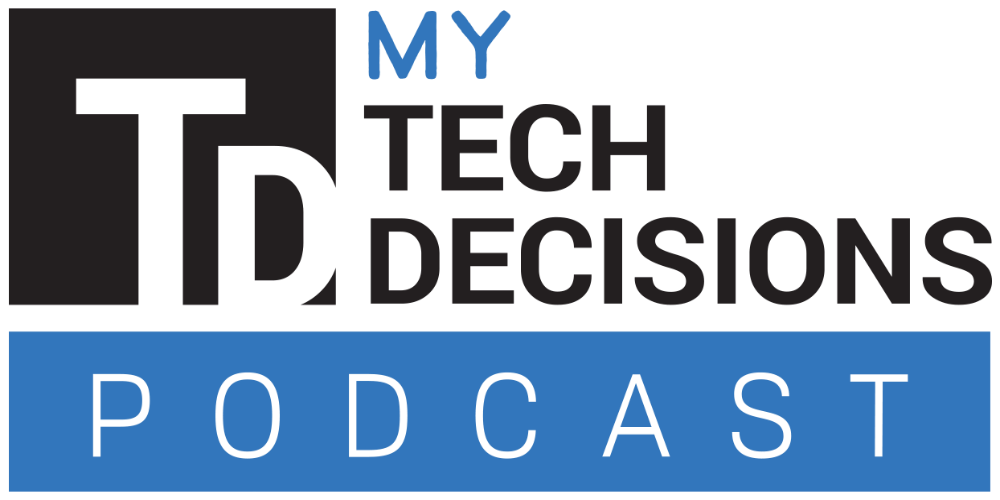 In this episode of the My TechDecisions Podcast, Associate Editor Zachary Comeau talks to Andi Britt, vice president of talent and engagement for IBM in Europe, about remote work fatigue and what companies can do to keep their remote employees happy and engaged.
IBM's ongoing Institute for Business Value Survey polled 14,500 adults in the U.S., U.K., Brazil, China, Germany, India, Mexico and Spain last month and found that workers are increasingly less likely to say they want to work from home.
The percentage of Americans who said they want to work from home at least part time declined from more than 80% in July to 67% in August as we entered 6 months of various phases of COVID-19 lockdown.
Further, only 50% said they want to work remote full time, down from 65% in July.
Read Next:  Remote Work Study: Work-Life Balance Improves, But Mental Health Declines
According to Andi Britt, vice president of talent and engagement for IBM in Europe, much of those shifting attitudes can be attributed to the mental health effects of lockdown and isolation.
"Although we [IBM] didn't go into too much detail on what the mental health issues were in this survey, the kinds of issues that people are struggling with include the difficulty of switching 'off,"' Britt says. "For instance, when you're virtually contactable, that connection is 24/7, so the lack of a commute or travel time means that you are 'always on.'"
According to Britt, companies can help solve remote work fatigue and mental health issues by limiting video meetings, not scheduling meetings during lunch hours and being empathetic and understanding that working from home isn't the luxury that many think it is.
Subscribe to My TechDecisions Podcast on iTunes!
---
Listen to this podcast using the embedded player below, or use the link to download (right-click to save) or to listen using your system's media player. On mobile devices simply click the Download this Audio File link below and your devices player will automatically play the file.
Listen to My TechDecisions Podcast Episode 99: Combating Remote Work Fatigue
Format: MP3
Length: 20:24
Filesize: 16 MB

Reader Interactions