My TechDecisions Podcast Episode 92: InfiniteMD and the Rise of Telehealth and Virtual Consultations
Chris Lee, co-founder of digital health company InfiniteMD, joins the podcast to talk about how the company connects patients to physicians remotely.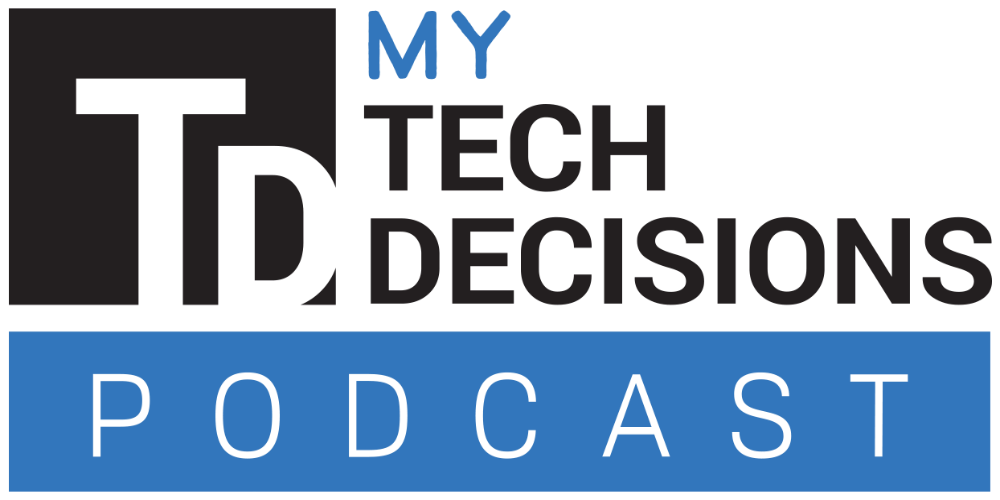 On this episode of the My TechDecisions Podcast, Associate Editor Zachary Comeau talks to Chris Lee, co-founder of InfiniteMD, a Boston-based digital health company that helps connect patients to expert physicians from top medical institutions.
The company's main customers are large enterprises that roll InfiniteMD into their employee benefits packages and healthcare networks and hospitals that white label the company's solution for its patients.
Read Next: Research: 5G Could Usher in Telesurgery and Remote Surgical Procedures
The technological response to COVID-19 has exposed us to new, emerging technologies that we weren't as familiar with before the pandemic hit. Millions are being forced to stay home, social distance, work and learn remotely, and that's leading to some incredible innovations in the tech industry.
One of those innovations that has risen during this crisis – partly due to necessity – is telemedicine. This technology allows for virtual doctor-patient visits over videoconferencing and keeps both patients and providers safe.
Lee, joined by Amanda Wood, the company's vice president of marketing, talk about how the company's platform has skyrocketed in use during the crisis and how the technology and concept of telehealth is expanding.
Subscribe to My TechDecisions Podcast on iTunes!
---
Listen to this podcast using the embedded player below, or use the link to download (right-click to save) or to listen using your system's media player. On mobile devices simply click the Download this Audio File link below and your devices player will automatically play the file.
Listen to My TechDecisions Podcast Episode 92: InfiniteMD and the Rise of Telehealth and Virtual Consultations
Format: MP3
Length: 27:18
Filesize: 22 MB

Reader Interactions