My TechDecisions Podcast Episode 90: Enterprise Connect Virtual #2
Eric Krapf, GM of UCC technology trade show Enterprise Connect, joins the podcast to talk about the second iteration of Enterprise Connect Virtual.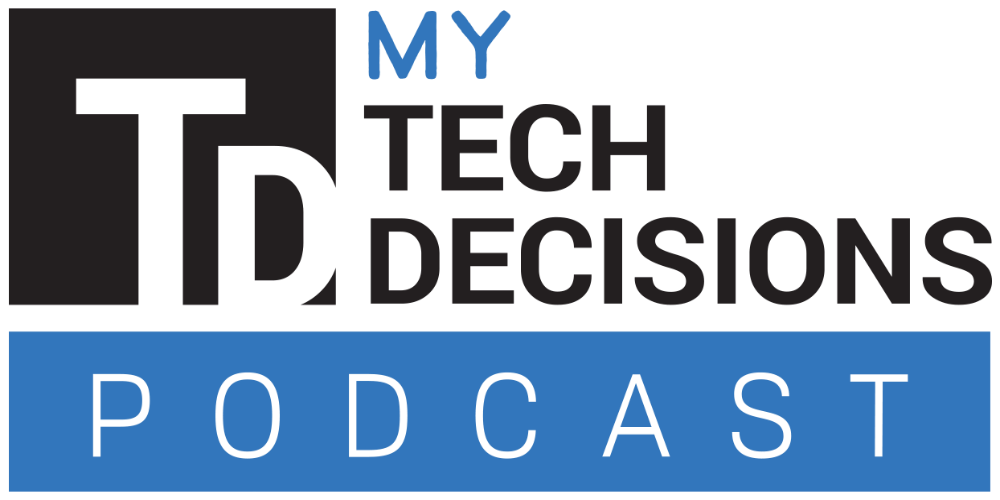 In this episode of My TechDecisions Podcast, Associate Editor Zachary Comeau talks to Eric Krapf, GM of communications and collaboration technology trade show Enterprise Connect, about the second iteration of the virtual version of the event.
The show was originally scheduled for April, but like every other tech event slated for this year, it was canceled because of the coronavirus. A small virtual offering featuring keynote speakers from companies like Slack, Cisco, Avaya and more.
The physical show was rescheduled for August, but that too has been cancelled in favor of a new and improved virtual version of Enterprise Connect that features networking capabilities, 20 sessions and premium content.
According to Krapf, event organizers wanted to bring a more immersive experience to Enterprise Connect Virtaul. They sought out a new virtual event vendor and have plans to bring virtual content to the industry even when physical events are allowed again.
Subscribe to My TechDecisions Podcast on iTunes!
---
Listen to this podcast using the embedded player below.
Reader Interactions