My TechDecisions Podcast Episode 84: Catching Cyber Fraud and Synthetic Identities
Sanjay Gupta, vice president of corporate development at Mitek Systems, about how companies can prevent fraud with digital identification solutions.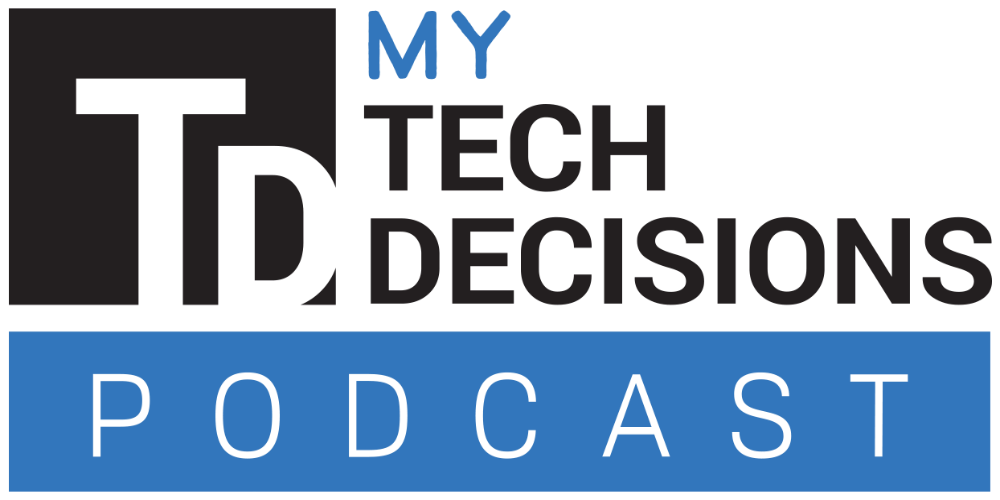 In this episode of the My TechDecisions Podcast, Associate Editor Zachary Comeau talks to Sanjay Gupta, vice president of corporate development at Mitek Systems, a digital identify verification solutions provider, about how companies can use software and artificial intelligence to verify the identity of someone applying for credit, applying for a job or filing their taxes.
The coronavirus pandemic is giving hackers, cyber criminals and state actors license to conduct attacks of all kinds against both organizations and individuals. That includes personal identify theft of recently deceased people. Criminals use those stolen identities in a variety of ways, and it is sometimes incumbent upon enterprise organizations to catch that fraud.
Survey: Organizations Not Prepared for Increasing COVID-19 Cyber Attacks
According to Gupta, fraudulent activity has increased as technology advances, but it has become more prevalent during the pandemic as face-to-face interactions are no longer happening. This makes it hard for organizations to catch fraudsters in the act.
Digital identification solutions like the kind Mitek Systems provide can help organizations around the world conduct digital transactions in a fast, secure and safe way.
Subscribe to My TechDecisions Podcast on iTunes!
---
Listen to this podcast using the embedded player below, or use the link to download (right-click to save) or to listen using your system's media player. On mobile devices simply click the Download this Audio File link below and your devices player will automatically play the file.
Listen to My TechDecisions Podcast Episode 84: Catching Cyber Fraud and Synthetic Identities
Format: MP3
Length: 20:05
Filesize: 16MB

Reader Interactions