My TechDecisions Podcast Episode 78: Enterprise Connect & Virtual Events
Eric Krapf, GM of Enterprise Connect, discusses setting up a virtual event after the enterprise technology conference was postponed due to COVID-19.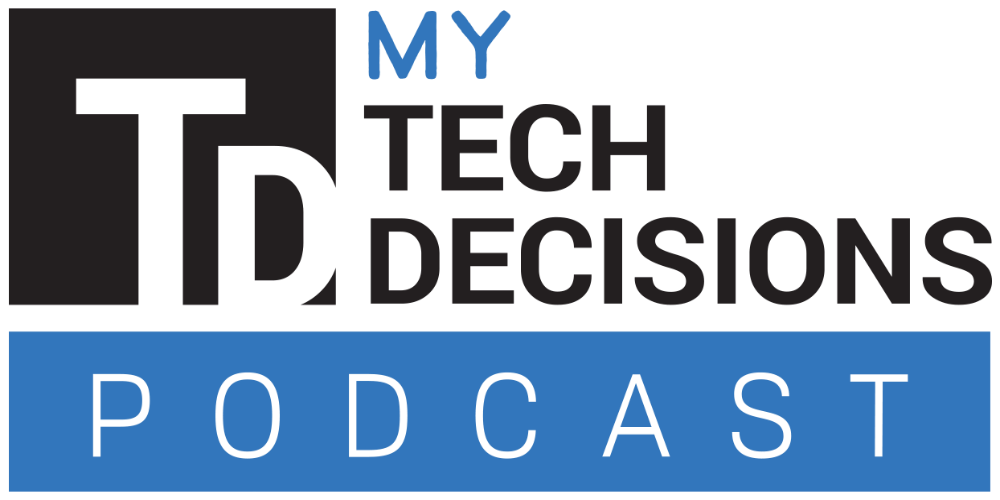 In this episode of My TechDecisions Podcast, Associate Editor Zachary Comeau talks to Eric Krapf, general manager and program chair for Enterprise Connect, the business-to-business enterprise technology and collaboration conference and exhibit that was originally scheduled for the end off March in Orlando.
Like most trade shows and conferences this spring, it was postponed due to the coronavirus pandemic and government restrictions that limit large public gatherings. However, Krapf and the event staff were quick to pivot and hold a virtual event in which tech executives from industry leaders like Slack, Avaya, Cisco and others gave keynotes and held sessions via webinar.
Across three days, Enterprise Connect hosted virtual speaking events in which tech experts discussed market reports, cloud solutions, artificial intelligence, remote work and collaboration technology.
Krapf says that with remote work and conferencing experts already in the loop, setting up the virtual event was nearly seamless. This model could pave the way for future tech events and change how content is delivered to the audience.
If you're one of millions of workers stuck trying to do your job in your home, give this podcast a listen and then check out the recorded webinars on Enterprise Connect's website. 
Subscribe to My TechDecisions Podcast on iTunes!
---
Listen to this podcast using the embedded player below, or use the link to download (right-click to save) or to listen using your system's media player. On mobile devices simply click the Download this Audio File link below and your devices player will automatically play the file.
Listen to My TechDecisions Podcast Episode 78: Enterprise Connect & Virtual Events
Format: MP3
Length: 20:20
Filesize: 18MB

Reader Interactions