My TechDecisions Podcast Episode 76: Cybersecurity While Working at Home Due to COVID-19
Leon Adato, a Head Geek with IT software company SolarWinds, talks about how employees working from home during COVID-19 can stay secure online.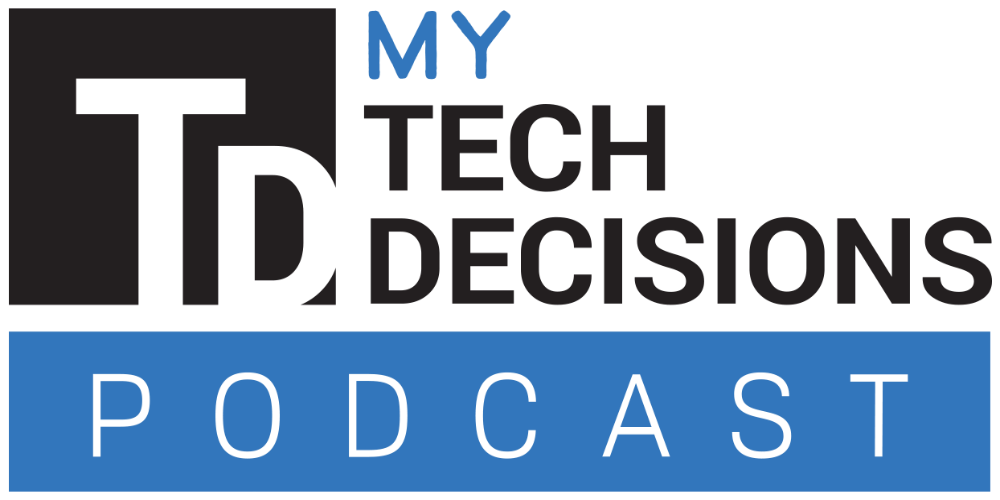 In this episode of  My TechDecisions Podcast, Associate Editor Zachary Comeau talks to Leon Adato, a Head Geek with IT software company SolarWinds, about how companies and their employees can stay safe and secure while working at home due to COVID-19, the novel coronavirus that is shutting down offices and workplaces across the globe.
This mass exodus out of the office and onto home networks is not only putting a strain on your IT department, but is also opening your company up to myriad cybersecurity issues.
Read Next: COVID-19 Cyber Attacks Increase as Cybercriminals Capitalize on Coronavirus Fears
According to Adato, end users and employees working from home can take several steps to better secure their home network and insulate their company from malicious threats:
Update your software immediately on every device being used at home. This includes everything from tablets to old desktop computers. Antivirus and other security software should be continuously updated while working from home. According to Adato, that's the digital version of washing your hands.
While you're considering your software options, get a password manager to help you secure your passwords at home.
Log into your home WiFi router to change the password and admin username. You might be able to set up alerts and block services you know you aren't using. You should make a note of everything you change. Users should also disable remote configuration.
Log into the your internet service provider account and see what security options there are.
Look into using a DNS service like OpenDNS, WebRoot, DNSFilter or others.
If you're an IT manager at a company with most of its employees working at home, this episode is for you.
Subscribe to My TechDecisions Podcast on iTunes!
---
Listen to this podcast using the embedded player below.
If you enjoyed this podcast and want to receive more valuable industry content like this, click here to sign up for our digital newsletters!
Reader Interactions