My TechDecisions Podcast – Episode 60, Alen Paul Silverrstieen
Host Jonathan Blackwood speaks with Alen Paul Silverrstieen of Imagination Park about augmented reality applications in commercial environments.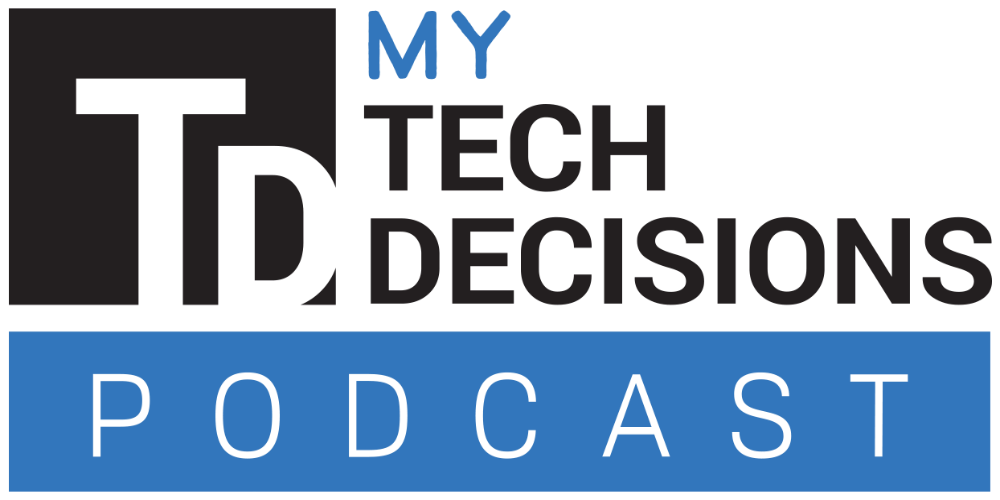 On this episode of My TechDecisions Podcast, host and TD Managing Editor Jonathan Blackwood interviews Alen Paul Silverrstieen, CEO and President of Imagination Park Technologies. The discussion covers a myriad of aspects of augmented reality, where they can fit into commercial environments like office buildings, healthcare, and education campuses, and especially how augmented reality can be paired with digital signage for maximum exposure.
Imagination Park creates engaging and interactive holographic content delivered by its cloud-based augmented reality enterprise platforms. The company provides augmented reality products for mobile phones and wearable headsets, as well as rapid deployment of AR solutions, without the need for developers, while integrating artificial intelligence (AI).
Alen Paul is a global serial entrepreneur with over 20 years of experience.  Recently founded Recruitment USA/India software firms leveraging Artificial Intelligence and Machine Learning to optimize job candidate sourcing. Alen Paul has represented one of the leading Indian Post-Production Studios and contracted over 60 Hollywood movies in the past 5 years. Alen Paul is known as one of the pioneers of North American prepaid communications and led his company-GTS- public on NASDAQ within 3 year and executed license deals with MLB, Marvel, NHL, Led Zeppelin, and many others.
While much of the applications for Imagination Park thus far are in live sporting arenas and retail areas, Alen Paul sees much more application for augmented reality moving forward. We discuss the potential for marketing, advertising, and awareness – the idea of adding AR to digital signage and allowing users to learn more about products, watch videos, and even make purchases through the AR interface. We also discuss the potential for wayfinding and tours on campuses, employee engagement in offices, training scenarios in healthcare, and more.
Alen Paul is a great advocate for the potential of AR, and in our discussion he really drills down into the revenue opportunities with this new technology. Check out the interview to learn more!
Subscribe to MyTechDecisions Podcast on iTunes!
---
Listen to this podcast using the embedded player below, or use the link to download (right-click to save) or to listen using your system's media player. On mobile devices simply click the Download this Audio File link below and your devices player will automatically play the file.
Listen to My TechDecisions Podcast – Episode 60, Alen Paul Silverrstieen
Format: MP3
Length: 21:04
Filesize: 19 MB

If you enjoyed this podcast and want to receive more valuable industry content like this, click here to sign up for our digital newsletters!
Reader Interactions