My TechDecisions Podcast – Episode 52, Jeff Perri of ProDataKey
Tom LeBlanc steps in to interview Jeff Perri of ProDataKey about the past, present, and future of access control in commercial environments.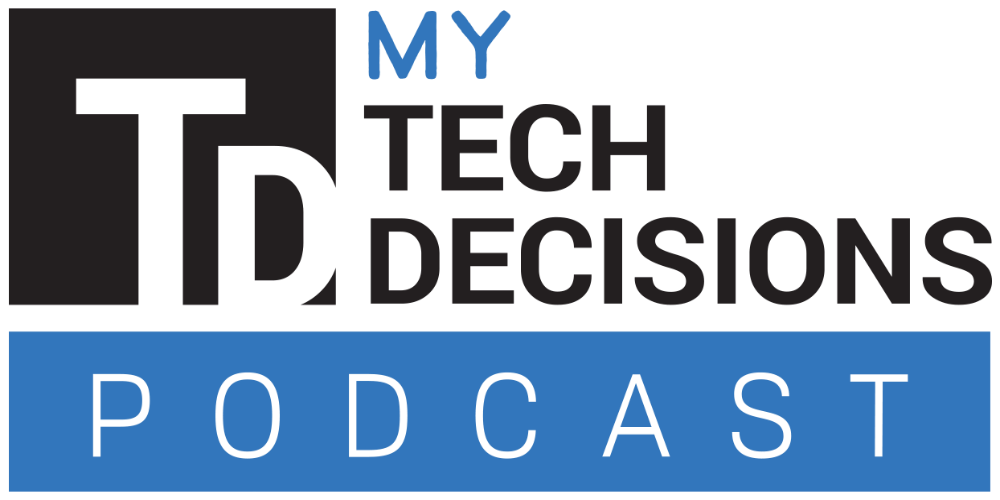 In this episode of My TechDecisions Podcast, Editor-in-Chief Tom LeBlanc steps in to interview Jeff Perri, President of ProDataKey, about access control.
As access control has moved onto the network, and come under the IT department's control in many cases, the focus has shifted from plain physical security to a litany of potential uses. Access control offers opportunities as an Internet of Things system, which can be integrated into a number of use cases in order to provide information and analyze data coming in through the system. Access control has moved to a place where it no longer needs to be wired and connected to a central hub, but can be placed on the network and treated as a controller. Jeff discusses this within the interview.
Tom and Jeff also discuss the broadening aspect of access control in their discussion on today's episode. They discuss the possible aspects to integrate into access control solutions, including visitor management, badge printing, lighting management, HR management, account management, and more. He discusses how the cost for integrating new capabilities into access control has come down to a point that many businesses can afford it.
ProDataKey creates technology to enhance the security, safety and overall experience of professionals that are installing electronic access control. With thousands of systems managing tens of thousands of doors daily, Jeff is uniquely qualified to discuss the possibilities in integrating access control solutions. The company's pdk.io cloud platform allows for integration with the network and with other technology solutions. Jeff prides his company on being able to make the most out of access control solutions, and discusses how that is possible in many ways throughout the interview.
Give this episode a listen if you're interested in learning about how to make your access control solution work for you in more ways than just security.
Subscribe to MyTechDecisions Podcast on iTunes!
---
Listen to this podcast using the embedded player below, or use the link to download (right-click to save) or to listen using your system's media player. On mobile devices simply click the Download this Audio File link below and your devices player will automatically play the file.
Listen to My TechDecisions Podcast – Episode 52, Jeff Perri of ProDataKey
Format: MP3
Length: 28:02
Filesize: 18 MB

Reader Interactions