My TechDecisions Podcast – Episode 48, Alan Brawn of Brawn Consulting
Adam Forziati interviews Alan Brawn about a recent, intensive look into technology in higher education that Alan penned.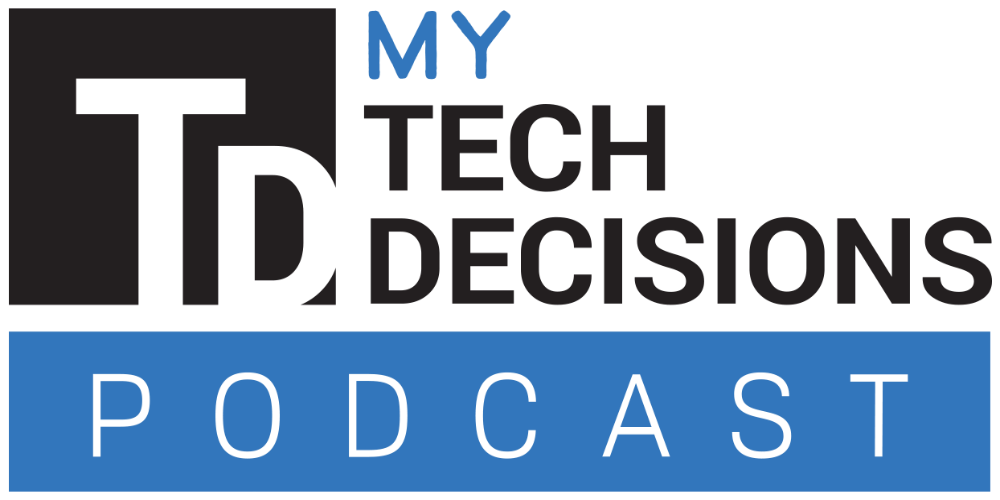 In this episode of My TechDecisions Podcast, Adam Forziati of TD sister site Commercial Integrator steps in to interview Alan Brawn, Principal of Brawn Consulting. Alan recently created an extensive report on trends and technologies involved in the ever-changing world of higher education, and Adam gets some more insight into what Alan discusses in the whitepaper.
The whitepaper, Higher Education in a World of Change: Trends and Technologies 2018, is a comprehensive look at how technology can be utilized in higher education environments. He touches on the history of technology in higher ed. He argues against the debate that technology in the classroom is distracting. He offers facts about the benefits, including overwhelming teacher support for technology in the classroom. Finally, he breaks down 17 emerging technology trends, and explains how each can be implemented into lessons to create a more immersive teaching environment.
In this interview, Alan discusses how he came up with idea to write about education and the technology behind education. He discusses how important education is not only in the AV industry, but globally, for every potential profession and company. Having been a college professor for a number of years, the subject is near and dear to Alan's heart.
He goes on to discuss data surrounding the United States' standing in global education, best places to have children grow, and fastest internet speeds – noting that the US does not fall within the top 10 in any of these categories. He explains that introducing technology into the classroom – while far from the leading cause of our subpar rankings – would do well to improve our overall educational prowess to once again compete with other world leaders.
Finally, Alan gives some more context to much of the information discussed in his whitepaper. He points to several key trends that will have the most impact moving forward, and explains the importance of educating teachers in the technology in order to better facilitate students learning using the same tech.
Check this interview out if you're at all interested in classroom technology. You can also download Alan Brawn's report here.
Subscribe to MyTechDecisions Podcast on iTunes!
---
Listen to this podcast using the embedded player below, or use the link to download (right-click to save) or to listen using your system's media player. On mobile devices simply click the Download this Audio File link below and your devices player will automatically play the file.
Listen to My TechDecisions Podcast – Episode 48, Alan Brawn of Brawn Consulting
Format: MP3
Length: 17:28
Filesize: 16 MB

Reader Interactions