My TechDecisions Podcast Episode 195: Zero Trust Adoption Challenges and Drivers
Chalan Aras, the managing director of cyber and strategic risk at Deloitte, joins the podcast to talk about issues with zero trust adoption.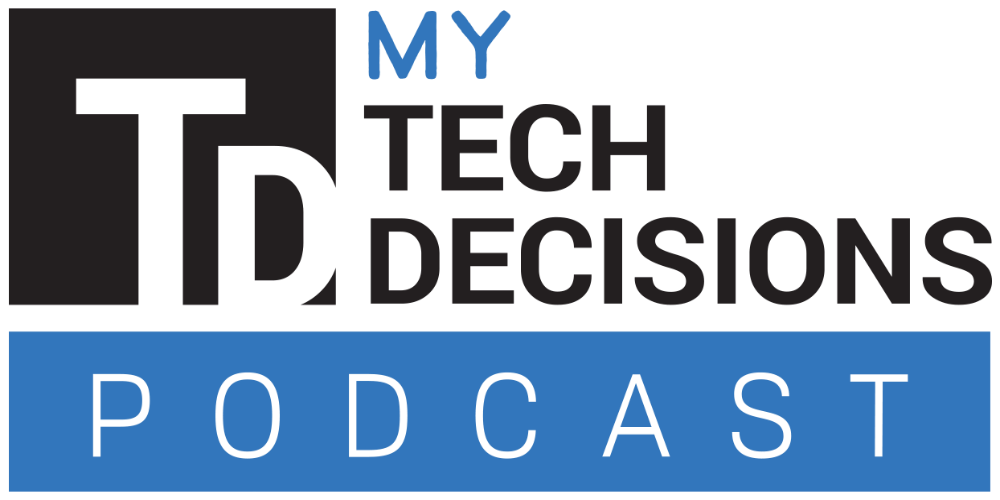 On this episode of the My TechDecisions Podcast, we discuss zero trust adoption challenges and drivers with Chalan Aras, the managing director of cyber and strategic risk at Deloitte.
According to a recent Deloitte poll, legacy systems and environments are the greatest challenge to adopting zero trust, with 44.6% of executives agreeing to that sentiment.
However, these organizations plan to forge ahead with their zero trust plans due to increases in cyber threats (30.1%) and the need to better manage third party risks (25.1%), according to Deloitte's research.
Further down that list of drivers of zero trust adoption include managing workforce-related risks, such as remote work and insider threats (17.2%), managing risks due to cloud adoption (15.1%) and managing elevated cyber risks due to geopolitical conflict (4.8%).
Read Next: First Steps to Take for Zero Trust Implementation
However, organizations far and away cited complexity and compatibility issues with legacy systems and environments as the top challenge to successful implementation of zero trust, with nearly 45% of executives agreeing.
Within zero trust adoption programs, organizations are most likely to prioritize enhancements focused on data security and identity and access management, which came in at 26.1% and 21.5%, respectively. This isn't surprising given the importance of responsibly handling data and protecting user identities.
Also cited as important in zero trust adoption efforts include SASE implementation (13.9%), network segmentation (13.3%) and endpoint controls improvements (9.3%).
Listen to the podcast with the media player below, or on your favorite podcasting platform!
---
Listen to this podcast using the embedded player below.
If you enjoyed this podcast and want to receive more valuable industry content like this, click here to sign up for our digital newsletters!
Reader Interactions