My TechDecisions Podcast Episode 188: IT Consolidation and the Employee Experience
Thomas Philippart de Foy, Appspace's CIO, joins the podcast to discuss how to preserve the employee experience while consolidating technology.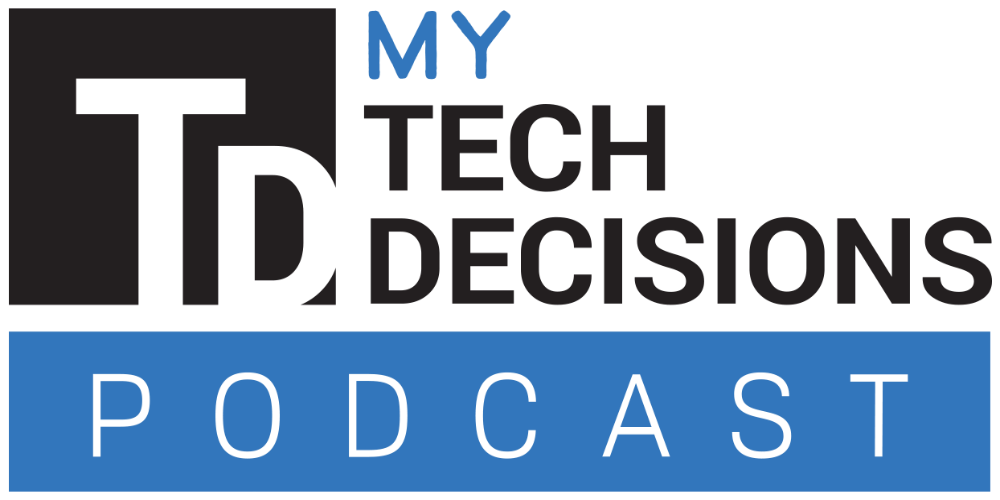 On this episode of the My TechDecisions Podcast, we are joined by Thomas Philippart de Foy, the chief innovation officer of Appspace.
According to Philippart de Foy, bundling your tech stack is even more important for IT teams as they face budget challenges from CFOs and other members of the C-suite, but IT teams can do this without impacting the employee experience.
In doing so, IT can also help to drive employees back to the office.
Listen to the podcast below, or in your favorite podcasting platform!
---
Listen to this podcast using the embedded player below.
Reader Interactions