My TechDecisions Podcast Episode 187: A Month Without Meetings
Tony Lambert, chief technology officer of TechSmith, joins the podcast to talk about his company's meeting-less month.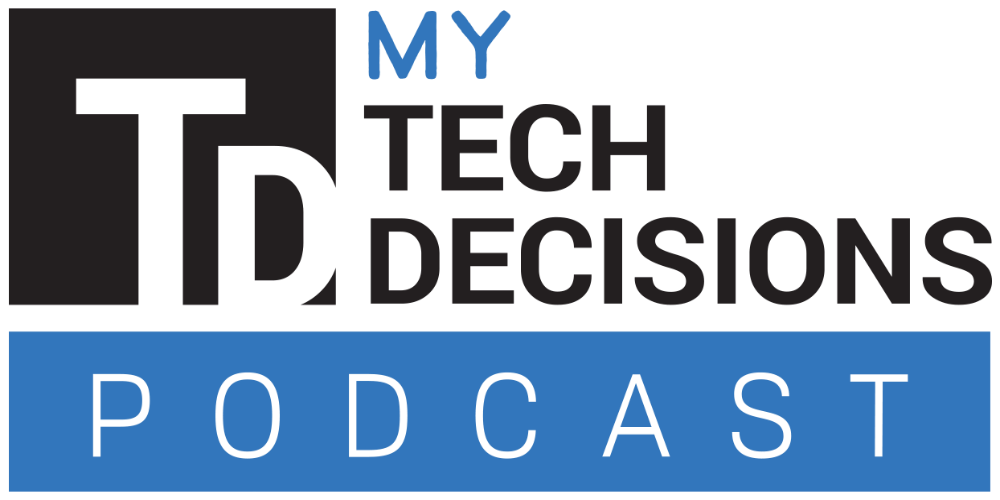 On this episode of the My TechDecisions Podcast, Tony Lambert, CTO of TechSmith, joins the podcast to talk about how his company went an entire month without scheduled meetings to help reduce meeting fatigue.
The East Lansing, Mich.-based tech firm that offers screen capture and productivity solutions conducted the experiment in July 2022 to see if eliminating meetings would have a positive impact on employee satisfaction, attitude, productive and innovation by offering more flexibility.
The company instead allowed employees to work on their own schedules to complete tasks and projects, and the results suggest that meetings were hampering the company.
TechSmith Corp. found that more than 15% of employees felt more productive, and led to an 8% increase in perceived importance of meetings. According to the company, employees were asked to review all meetings on their calendar and rate each on a scale of one to five, with five being more important. The average score before the meeting-less month was 3.32, but that increased to 3.57 at the end of the experiment.
To learn more, listen to the podcast in the player below or on your favorite podcasting platform!
---
Listen to this podcast using the embedded player below.
If you enjoyed this podcast and want to receive more valuable industry content like this, click here to sign up for our digital newsletters!
Reader Interactions