My TechDecisions Podcast Episode 147: How IT Can Leverage Audio/Visual Product Databases
Mark Loftus, business development lead of AV-iQ, joins the podcast to talk about about the benefits of IT using an AV product database.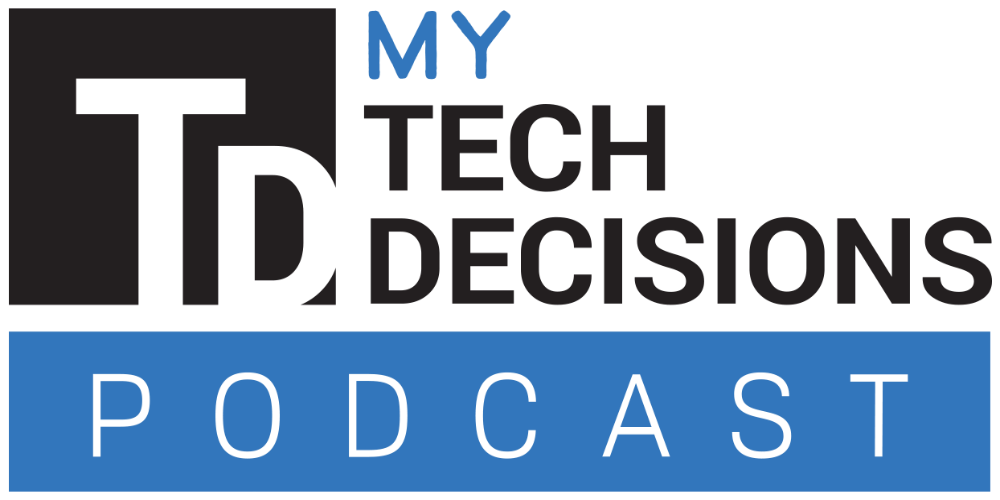 On this episode of the My TechDecisions Podcast, Mark Loftus, business development lead and former owner of AV-iQ, joins us to talk about the benefits of an audio/visual (AV) product database to the IT department.
AV-iQ, now owned by our parent company Emerald, is the largest, most comprehensive database of AV product information ever assembled and delivers that information with powerful search tools. AV installers, designers, architects and sales professional have come to trust AV-iQ as the fastest and best way to begin their projects.
However, IT departments tasked with building out conference rooms, digital signage networks and more can also utilize AV-iQ to help source that technology and eliminate the need to outsource AV projects.
Listen below, or watch the podcast on YouTube (you can also click the image at the top of the page) to see a live demonstration of the website.
---
Listen to this podcast using the embedded player below.
Reader Interactions