My TechDecisions Podcast Episode 146: The Great Resignation and Cybersecurity
Mike Hamilton, CISO of cybersecurity firm Critical Insight and former CISO of Seattle, joins the podcast to talk about retaining IT talent.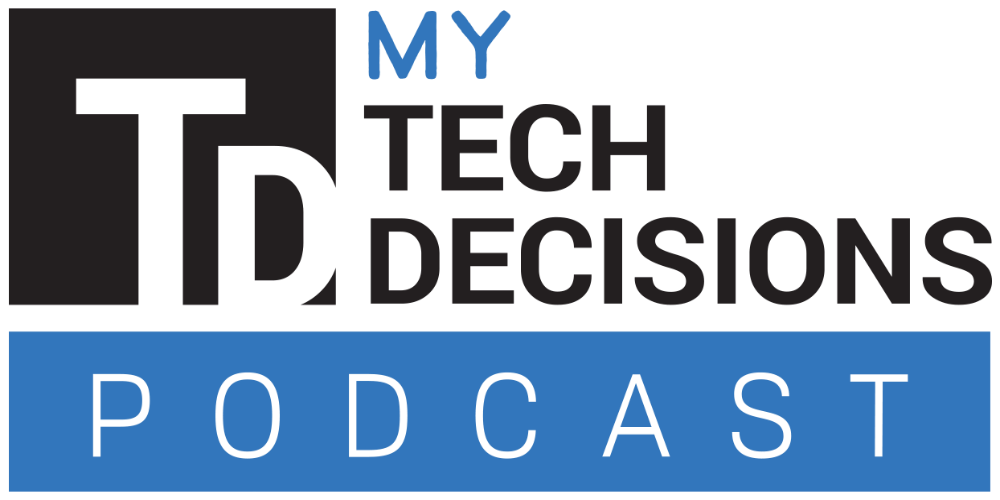 On this episode of the My TechDecisions Podcast, Mike Hamilton, the former CISO of Seattle and the current CISO of cybersecurity firm Critical Insight, joins the podcast to talk about The Great Resignation's impact on cybersecurity.
By now, we've all heard about what is being called The Great Resignation and the massive repercussions it has for the corporate world. That trend is continuing, as a record 4.5 million Americans quit their jobs in November, according to the most recent data from the Labor Department.
The world of technology is no different, as staffing shortages in IT and cybersecurity are making it really hard for organizations to adapt to new ways of working and secure their infrastructure. Now, organizations must think differently about how they view technology professionals as they continue to be hard to find, according to Hamilton.
Listen to the episode to learn more about how organizations can help solve these issues.
---
Listen to this podcast using the embedded player below.
Reader Interactions