My TechDecisions Podcast Episode 137: Fileless Malware On The Rise
WatchGuard Technologies CTO Cory Nachreiner joins the podcast to discuss the company's Internet Security Report from Q4 2020.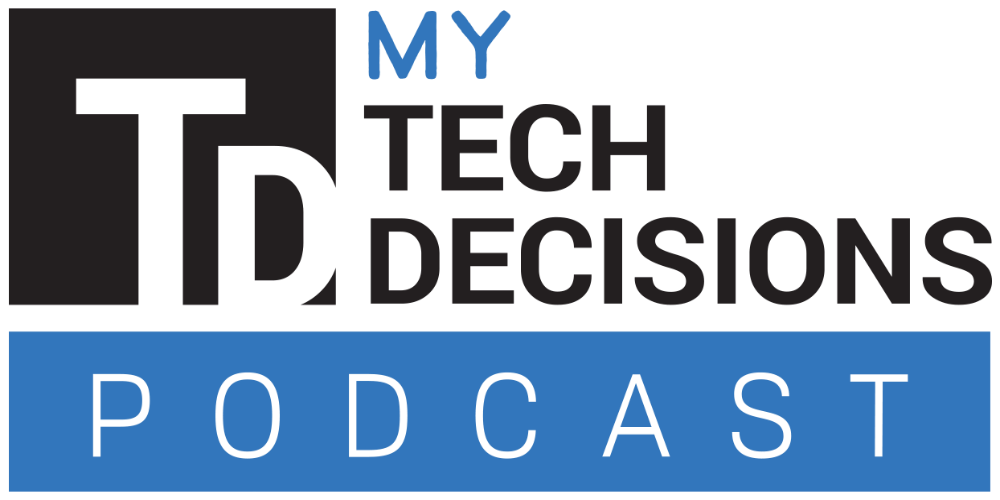 In this episode of the My TechDecisions Podcast, WatchGuard Technologies CSO Corey Nachreiner discusses the company's Internet Security Report from the last quarter of 2020, which reveals that fileless malware and cryptominer attack rates grew by nearly 900% and 25%, respectively.
Additionally, the WatchGuard Threat Lab found that Q4 2020 brought a 41% increase in encrypted malware detections over the previous quarter and network attacks hit their highest levels since 2018.
Listen to the episode to hear about more trends that IT departments should watch out for in 2021.
Subscribe to My TechDecisions Podcast on iTunes!
---
Listen to this podcast using the embedded player below.
Reader Interactions