My TechDecisions Podcast Episode 123: SolarWinds Wants To Be 'Exemplary' After Cyberattack
Tim Brown, VP of security for SolarWinds, joints the podcast to talk about how the company is recovering sophisticated cyber attacks.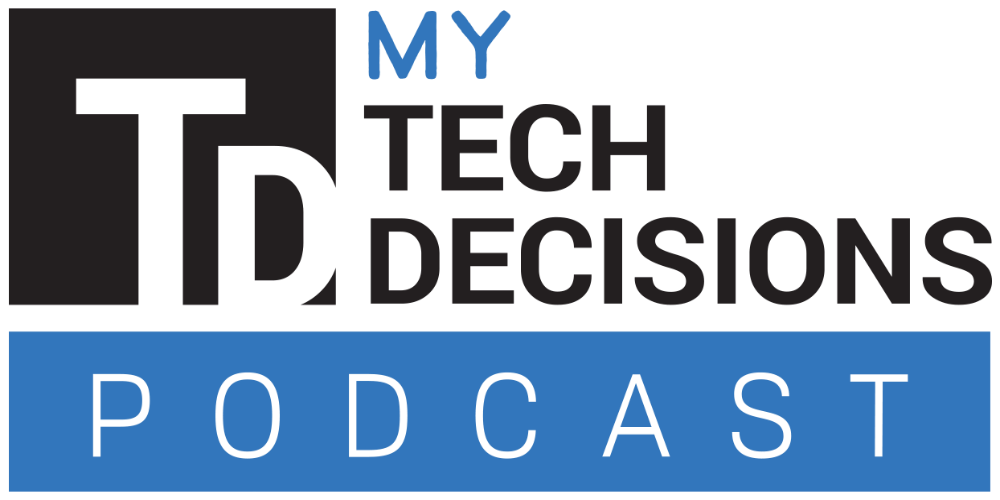 On this epsiode of the My TechDecisions Podcast, Associate Editor Zachary Comeau speaks with Tim Brown, vice president of security for SolarWinds, about how the company is recovering from the sophisticated cyber attacks leveraging the company's Orion IT management platform.
SolarWinds, a trusted provider of IT management software that was rather unknown outside of IT circles, became a household name after it disclosed in December that advanced threat actors compromised certain versions of its Orion platform and carried out attacks against the U.S. government and other private sector technology companies.
Read Next: How SolarWinds Is Recovering and Sharing What It Has Learned Over The Last Three Months
The company, along with other technology giants like Microsoft, cybersecurity firms FireEye and Volexity and others have been releasing information as they learn more about the intrusion, the level of sophistication with which the alleged Russian hackers operated, and how the tech industry can better prevent bad actors from using our own tools against us.
According to Brown, the company hopes to make this a lesson for the entire IT and cybersecurity community and wants to set an example for how organizations should share information and be transparent in the wake of a cyberattack.
Subscribe to My TechDecisions Podcast on iTunes!
---
Listen to this podcast using the embedded player below, or use the link to download (right-click to save) or to listen using your system's media player. On mobile devices simply click the Download this Audio File link below and your devices player will automatically play the file.
Listen to My TechDecisions Podcast Episode 123: SolarWinds Wants To Be 'Exemplary' After Cyberattack
Format: MP3
Length: 30:13
Filesize: 19 MB

Reader Interactions