My TechDecisions Podcast Episode 119: How IT Can Ensure A Safe Return To The Office
Lisa Schneider and Travis McMahand of Videotel Digital join the podcast to talk about how the IT department can help ensure a safe return to the office.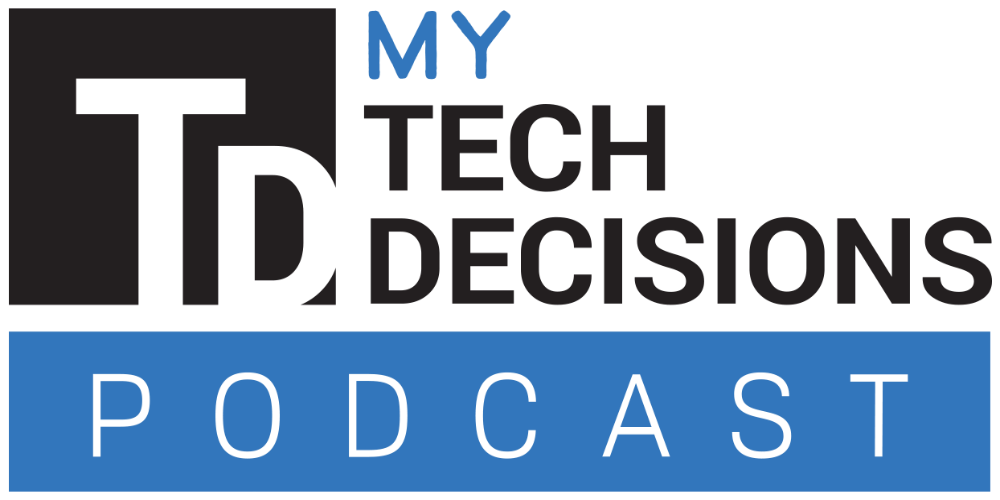 In this episode of the My TechDecisions Podcast, Senior Web Editor Adam Forziati speaks with Lisa Schneider, EVP Sales & Marketing and Travis McMahand, CTO and Chief Engineer for Videotel Digital, about how the IT department can help create a safe office when employees return.
As companies begin forming a strategy for at least a partial return to the office, the IT department should understand how it can help make that return as safe as possible, based on CDC guidelines.
The CDC recommends gradual reentry, reconfiguring work spaces, and limiting the number of workers in a physical space at any one time by flexing in-office days among employees and offering staggered work hours.
The IT department can utilize existing technologies like voice activation, touchless entry and digital signage to help implement those recommendations and welcome employees back to the office safety and effectively.
Subscribe to My TechDecisions Podcast on iTunes!
---
Listen to this podcast using the embedded player below, or use the link to download (right-click to save) or to listen using your system's media player. On mobile devices simply click the Download this Audio File link below and your devices player will automatically play the file.
Listen to My TechDecisions Podcast Episode 119: How IT Can Ensure A Safe Return To The Office
Format: MP3
Length: 13:17
Filesize: 11 MB

Reader Interactions