My TechDecisions Podcast Episode 117: Zero Trust Misconceptions
Alexandre Cagnoni, director of authentication at WatchGuard Technologies, joins the podcast to talk about Zero Trust misconceptions.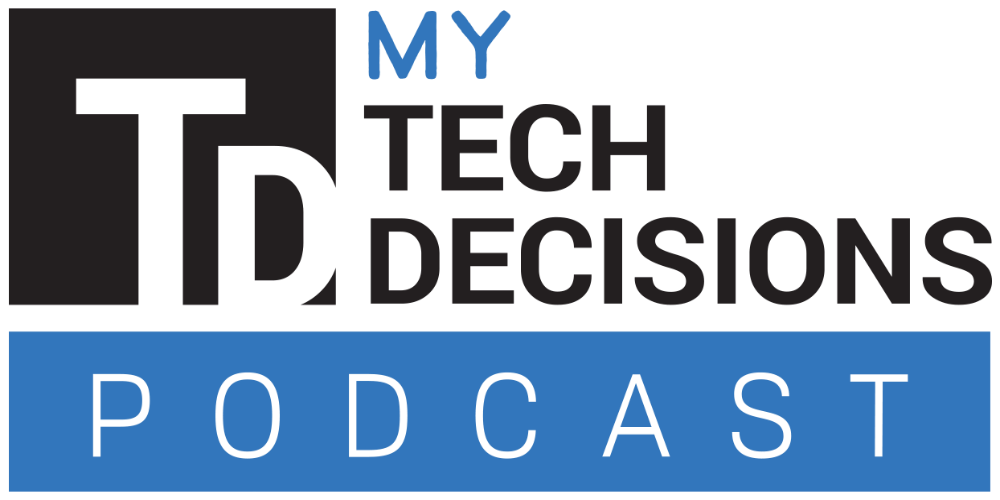 In this episode of the My TechDecisions Podcast, Senior Web Editor Adam Forziati speaks with Alexandre Cagnoni, director of authentication at network security company WatchGuard Technologies, about misconceptions about Zero Trust.
According to Cagnoni, any organization can benefit from implementing Zero Trust, which is a security cocnept based on the belief that organizations shouldn't automatically trust anything inside or outside of its network.
This is especially true in 2020. In the beginning of the pandemic, the biggest concern was providing access to applications via a VPN. Now, Cagnoni sees many companies focusing on protecting their GSuite or email apps for fear of hackers getting access to the very way we change passwords.
Since people are using their networks more, all it takes to attack a whole network of users is for one user to fall for a Trojan or social engineering ploy.
Subscribe to My TechDecisions Podcast on iTunes!
---
Listen to this podcast using the embedded player below, or use the link to download (right-click to save) or to listen using your system's media player. On mobile devices simply click the Download this Audio File link below and your devices player will automatically play the file.
Listen to My TechDecisions Podcast Episode 117: Zero Trust Misconceptions
Format: MP3
Length: 25:26
Filesize: 18 MB

Reader Interactions