My TechDecisions Podcast Episode 113: Planar's EverCare LifeTime Limited Warranty Program
Adam Schmidt, the EVP of sales, marketing and pro services at LED video wall company Planar, joins the podcast to talk about the Planar EverCare Lifetime Limited Warranty.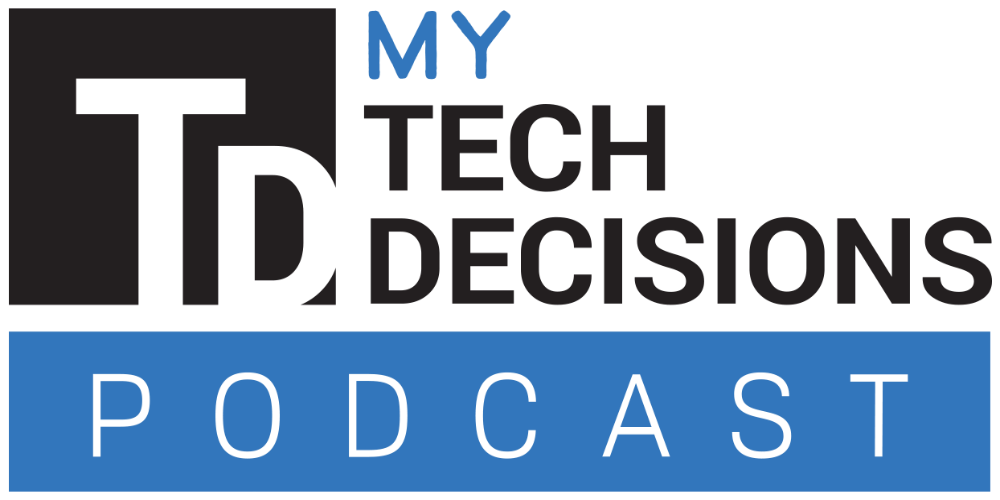 In this episode of the My TechDecisions podcast, associate editor Zachary Comeau welcomes on Adam Schmidt, the executive vice president of sales, marketing and pro services at LCD and LED video wall and digital signage company Planar.
We talk about what challenges around deploying video walls and what the company is doing to help support its customers, including the company's new EverCare Lifetime Limited Warranty program. It covers the company's TVF series displays and covers the entire product from controller to sub-pixel and every component in-between.
That was launched in October, just a few months after the company launched its EverNew Managed Service Program that provides multi-year leasing programs and simplifies the buying process. Combining these two offerings will give end users peace of mind that they can both afford and maintain their investment.
To learn more, visit the company's website. 
Subscribe to My TechDecisions Podcast on iTunes!
---
Listen to this podcast using the embedded player below, or use the link to download (right-click to save) or to listen using your system's media player. On mobile devices simply click the Download this Audio File link below and your devices player will automatically play the file.
Listen to My TechDecisions Podcast Episode 113: Planar's EverCare LifeTime Limited Warranty Program
Format: MP3
Length:
Filesize: 10 MB

Reader Interactions