My TechDecisions Podcast Episode 100: NEC and SoC Media Players
Chris Feldman, a product marketing manager for NEC Display Solutions, joins the podcast to talk about about system-on-a-chip technology in digital signage.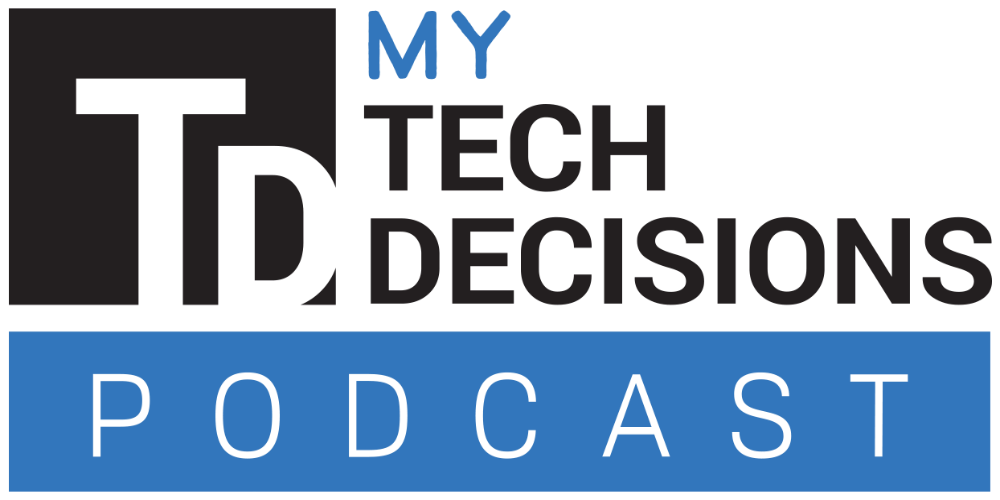 In this episode of the My TechDecisions Podcast, Associate Editor Zachary Comeau talks with Chris Feldman, a product marketing manager for NEC Display Solutions, about system-on-a-chip technology and how its enabling enterprise end users to customize their digital signage for their particular use cases.
The NEC MediaPlayer for digital signage comes pre-installed on NEC's Raspberry Pi Compute Module at no additional cost. According to NEC, the set up is easy and ready go to out of the box so users can customize digital display boards for retail, digital menus, leisure and corporate communications.
Read Next: NEC Unveils MediaPlayer Powered by Raspberry Pi
NEC says MediaPlayer is an intuitive plug and play solution that allows for immersive, real-time visual experiences for up-to-date information and advertising. It can be integrated inside any compatible NEC display with a Raspberry Pi slot, allowing for the remote operation of setups with individual and multiple screens supported by browser-based playlist and content distribution, as well as centralized device management.
Organizations can choose various media formats and web content via the browser for any use cases.
---
Listen to this podcast using the embedded player below, or use the link to download (right-click to save) or to listen using your system's media player. On mobile devices simply click the Download this Audio File link below and your devices player will automatically play the file.
Listen to My TechDecisions Podcast Episode 100: NEC and SoC Media Players
Format: MP3
Length: 12:26
Filesize: 11 MB

Reader Interactions